Apple Pay for the web rumored for announcement at WWDC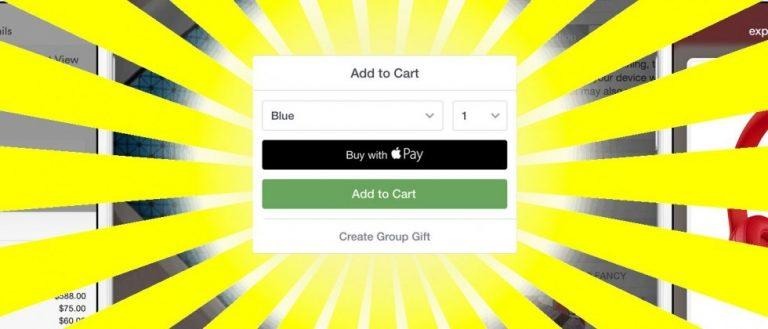 Apple's Worldwide Developers Conference (WWDC) is less than two days away, but that's still plenty of time to speculate on rumors and tips about what will be announced during the Monday morning keynote presentation. The latest such news includes a report that Apple Pay could make its way to the web, integrating with select retailers' website to allow quick and easy mobile-based payments.
This latest report comes from Digital Trends, while back in March Recode similarly wrote about Apple Pay gaining website support before the 2016 holiday shopping period. The general idea is that just like how users can make Apple Pay payments in certain third-party apps with the iPhone's Touch ID fingerprint sensor, they could do the same on an e-commerce site.
Digital Trends' report doesn't offer many other details, but their unnamed sources predict the feature will be announced at WWDC on Monday morning. There's no word on when Apple Pay for the web might become available for users.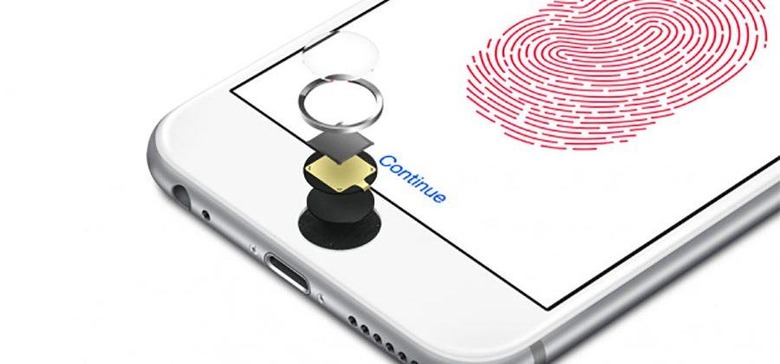 Similarly, it's not clear if such a payment method would be limited to iOS devices with Touch ID sensors, namely the last few years' of iPhones and iPads, or if it could be made available on Macs in some way. Recode's report indicated that making Apple Pay payments on websites would be limited to apps that the company has full control over, such as Safari, due to the need for a secure transaction process.
Backing up the idea that Apple Pay for the web could be available on Mac is the recent rumor that upcoming MacBook Pros could feature a Touch ID sensor of some kind. This could not only be used for purchases, but make the laptops more secure by requiring a fingerprint scan to be used, just like unlocking an iPhone with the Touch ID home button.
SOURCE Digital Trends