OS X 10.12 may allow Mac unlocking via iPhone Touch ID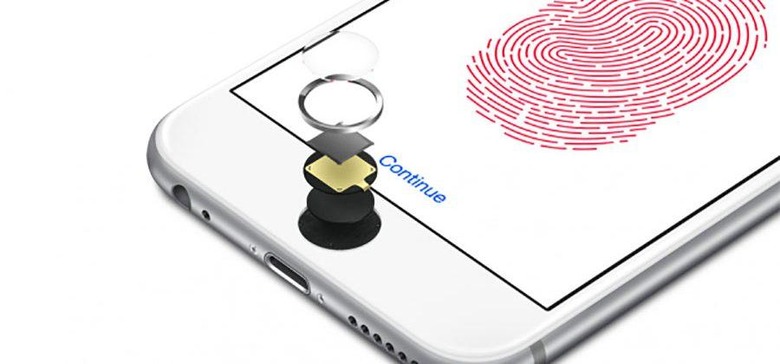 One of the coolest features that the iPhone and other smartphones have gained in recent years is the ability to unlock the devices with a fingerprint rather than a passcode. A report claims that Apple is looking to make it easier to unlock your Mac computer by being able to swipe a finger on your iPhone to unlock the computer via Touch ID.
The feature is claimed to be coming in OS X 10.12 and the auto unlock function would allow your iPhone to unlock a Mac computer when in close proximity to the Mac. That means you wouldn't need to enter a password to unlock your Mac computer. The feature is said to use Bluetooth LE for connectivity and sounds similar to the way that the iPhone is able to avoid the passcode restriction when connected to an Apple Watch.
Apple may even be able to allow the Apple Watch to unlock the Mac computer just as it does the iPhone making the unlocking process easier to perform. Apple Watch users who run the Knock app on the iPhone or Apple Watch can already unlock the Mac computer via a Bluetooth connection rather than having to use a password, but Apple would certainly simplify this if the feature became first party.
Word is that the feature would also be used to make buying things on the Mac easier. Shoppers would be able to use Touch ID authentication from the iPhone or Apple Watch to confirm a purchase made via Siri on the Mac. This feature is rumored for OS X 10.12, but the features for that OS are reportedly not confirmed just yet so this unlock feature might not be ready in time. Other things rumored to be updated with the next OS X version include Siri integration with the Mac and improvements to Photos and iTunes.
SOURCE: Macrumors