Apple Pay expands to CVS, 7-11, and Germany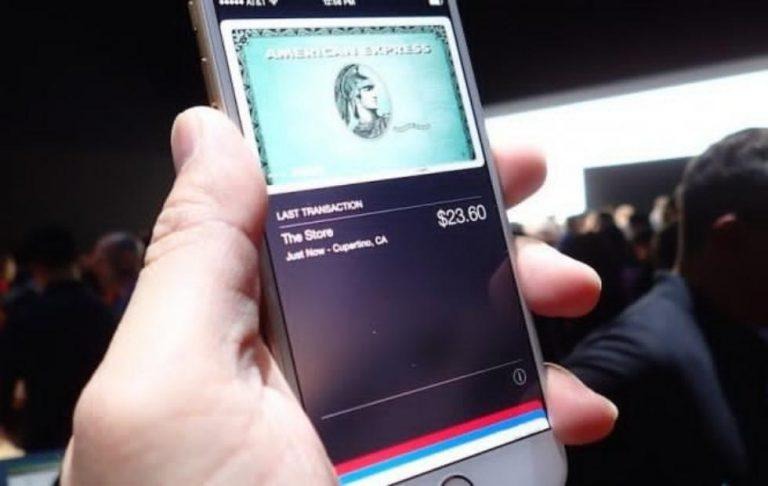 Mobile payment systems might not yet be as common as, say, credit cards, but their silent and steady growth is like a stealthy invasion that will suddenly take us by surprise. Apple Pay, in particular, claims to have already surpassed market leader Square in terms of transaction numbers. Now Apple is moving to cement its position and show its strength by announcing Apple Pay's upcoming appearances in, among other places, CVS Pharmacy and 7-11 stores.
The CVS announcement is a particularly amusing one. For years, CVS has snubbed Apple Pay in favor of CurrentC, the mobile payment platform that the MCX Consortium, of which CVS is part of, was pushing. In June 2016, MCX finally admitted defeat and shutdown CurrentC. Two months later, CVS adopted its own payment system, CVS Pay.
Other MCX members eventually adopted Apple Pay so it really was only a matter of time. There's still no set time other than "later this year" but the addition of CVS to the Apple Pay fold proves how Apple's payment platform has become unavoidable. And with its integration into 7-11 stores this year, it will be nearly impossible not to walk into a store that doesn't accept Apple Pay.
Of course, that's only true if you're in the US or one of the 27 other countries where Apple Pay is available. Actually, make that 28 other countries, which will soon include Germany. Rumors of the German expansion have been flying around for some time now but Apple may have finally overcome the legal and business hurdles that have prevented it from setting foot in the country.