Apple patents Google Cardboard in search of use for iPod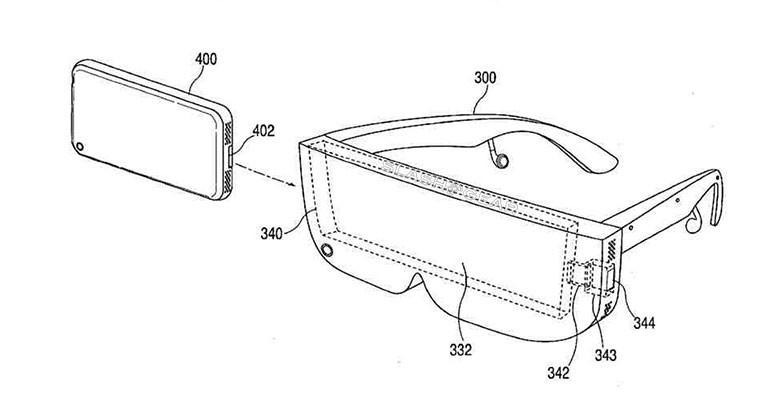 Apple files for a patent that looks extremely similar to the basic concept for Google Cardboard. It would appear that Apple has prepared for the eventuality that virtual reality lust would hit the iPhone community. What we're looking at today is a couple of patent applications that essentially have Apple owning the idea of a face and ears-mounted display carrier, a headset, that can use an iPhone as its display. Sound familiar? It certainly should. This also isn't the first, second, or even third time such an invention has been seen (and produced) by a hardware company.
We've been following Google Cardboard since it was first passed out at Google I/O. This strange experiment of a project has grown to a serious bit of business in its first year out "on the market", and Google isn't letting up any time soon. So what's Apple got to do with it?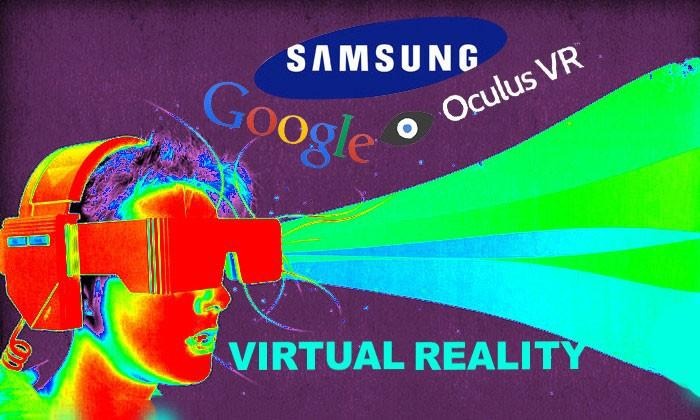 A patent was filed for on the 16th of July, 2015, and released via the United States Patent and Trademark Office on the 23rd of July, 2015. This patent describes a "Head-mounted display apparatus for retaining a portable electronic device with display." It's a pair of glasses into which you can slide a smartphone, as you see above.
In the description for this invention, Apple suggests the following: "Using head-mounted devices, a user may view media provided by a portable electronic device. For example, a user may couple a personal electronic device, such as the iPod available from Apple Inc. of Cupertino, Calif., or the iPhone also available from Apple Inc. of Cupertino, Calif., to the head-mounted device via a cable or wire."
Therein lies the next use for the iPod touch. Internet connectivity not necessary.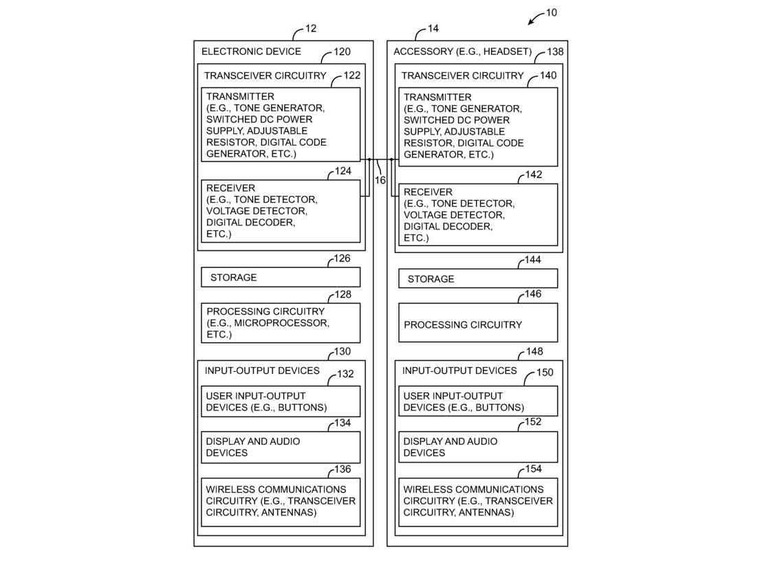 In the image above from patent application number 14/673753, you can see connectivity options for an "electronic device accessory" that's almost certainly tied to this head-mounted display setup.
Of course if Apple really wanted to use a different iPod for this device, they've covered that as well: "In another embodiment of the present invention, the portable electronic device can be a dedicated media player such as an iPod sold by Apple Inc. Examples of iPods include for example the Touch, Nano, Classic, and the like."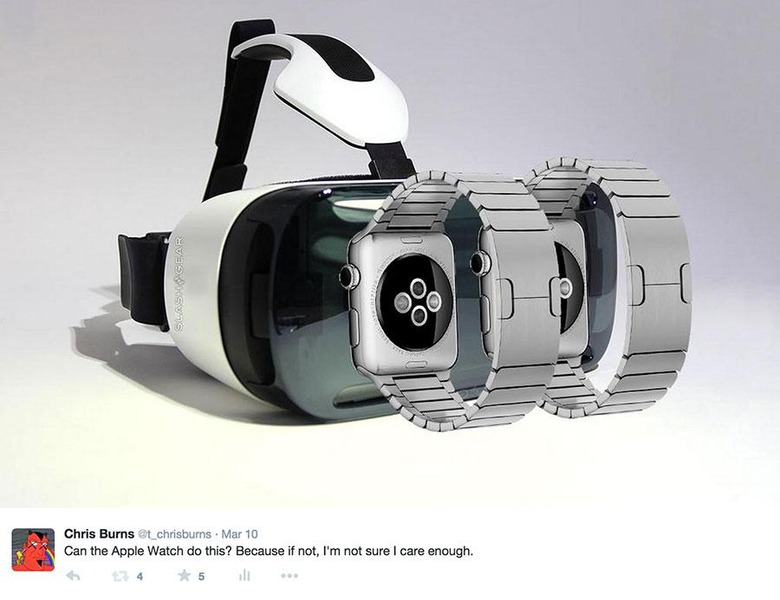 As you can see above, we knew this was coming. Clearly.
You can learn more about the patent described above via the USPTO with patent application 14/604059, entitled "Head-Mounted Display Apparatus for Retaining a Portable Electronic Device with Display."