Apple patent war great for brand awareness says Samsung insider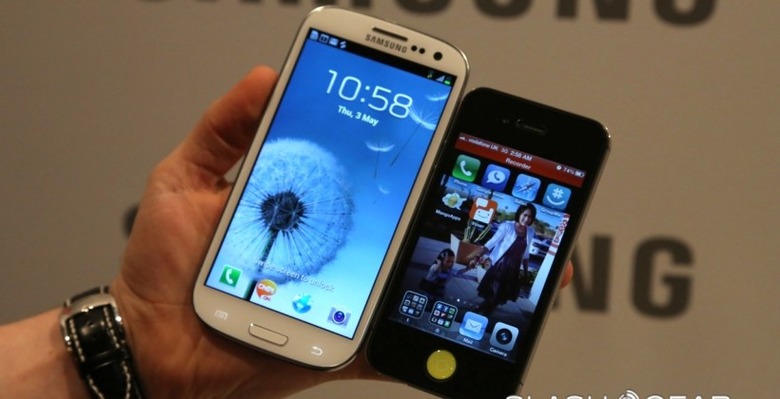 Samsung's ongoing legal battles with Apple may be costing the company billions and risk alienating its most important component customer, but insiders at the Korean firm claim the boost to brand awareness has all been worth it. "This is worth it. More consumers know about Samsung. The fight with Apple has so far been effective in boosting our brand awareness" an unnamed source within Samsung told The Korea Times. In fact, the fierce rivalry could well be used to help motivate Samsung staff and suppliers to push the product envelope, as it attempts to extend its lead over Nokia in phones.
That lead, achieved last quarter, still isn't enough to satisfy Samsung management so the source claims. Coupled with the patent struggles with Apple, however, it's a suitable stick-and-carrot component to "urge Samsung designers, technicians and software developers to roll out more powerful and design-enhanced smartphones ahead of schedule" so the paper reports.
In fact, it's claimed, Samsung is loathe to chase a settlement with Apple for just that reason. If it can accelerate its roadmap, it could also drive up the average selling price of its handsets, a factor it apparently believes is directly connected with perceived brand value.
"The Galaxy S is inferior to the iPhone in terms of average selling price (ASP), which is the key barometer to gauge brand awareness and perception of consumers" another Korean source claims. "That's another reason why Samsung wants to keep continuing the patent fight with Apple."
Some evidence suggests Samsung's expensive strategy could be paying off. The company rose two points in Interbrand's "2011 Best Global Brands" research, to seventeenth place, with an estimated value of $23.4bn from the previous year's $19.49bn.