Apple Patent Reveals iTunes Cloud Service Details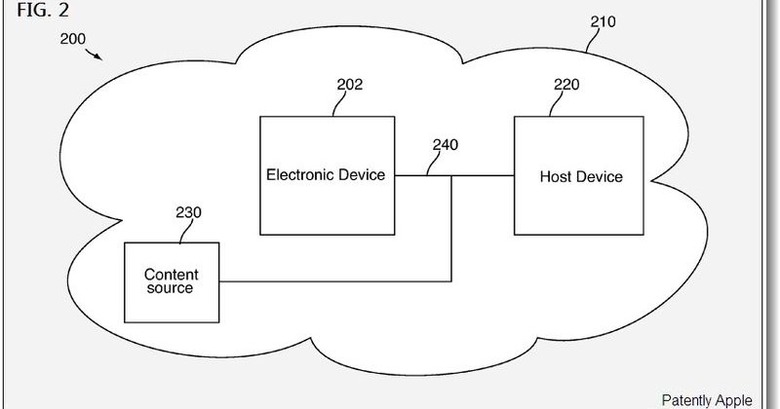 Speculation on Apple's iTunes Cloud service, possibly dubbed iCloud, is building up as we inch closer to next month's WWDC 2011, when the service will likely be unveiled. Both Amazon and Google have already unleashed their versions of a cloud music service, leaving Apple's version now the center of attention. And today, we have our first preview of what Apple's version might entail thanks to a patent filing.Patently Apple has dug up an Apple patent dating back to Q4 of 2009 that shows the company has actually been working on a cloud-based media service for quite some time. The patent shows that Apple's approach will be very different from the music locker service of both Amazon and Google.
Apple is striving to deliver a "seamless and invisible" streaming experience and it intends to do this by locally storing the beginning of a song with the rest being stored in the cloud. This makes playback of music streamed from the cloud seem instantaneous. Wait times for media to load, which is common when streaming media from the web, could be eliminated.
This new revelation is interesting when compared with earlier reports that Apple may use a system that scans your playlist to stream directly from their own library rather than have users attempt to upload all their music into a digital locker. This method would save users a lot of hassle and also reduce the storage infrastructure needed to host every user's music collection, which are bound to have duplication. But then the questions arise about songs that the user did not purchase from iTunes or cannot be matched to any commercially licensed songs. So, perhaps a combination of the two methods would be a good way to go about it? What would you prefer?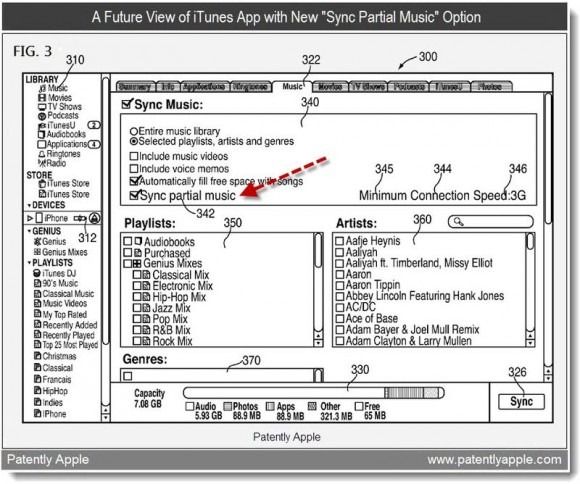 [via Patently Apple]