Apple parts providers to increase yields in Q1 2013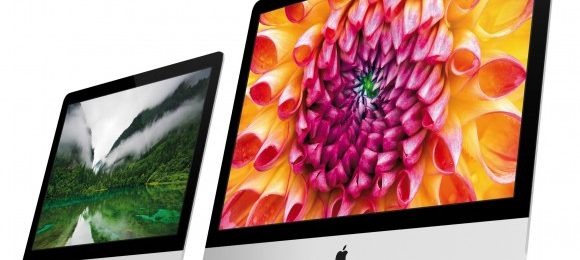 Apple's supply chain has definitely seen plenty of issues recently when it comes to meeting demand. iPad minis, as well as the new iMacs aren't being manufactured fast enough due to low yield rates of displays. Both LG Display and AU Optronics are experiencing mass production issues, and they don't expect things to get better until Q1 2013.DigiTimes is reporting that Apple isn't expected to reach its shipment targets for both the iPad mini and 21.5- and 27-inch iMacs until the first quarter of 2013, since parts providers in the company's supply chain aren't expected to increase their yields until then. Apple is targeting 10 million iPad mini shipments for Q4 2012, but they might only reach 6 million due to production delays at AU Optronics.
Both AU Optronics and LG Display provide displays for the iPad mini, and LG Display is the exclusive provider of display panels for the new iMacs. Both manufacturers are experiencing mass production issues with their respective displays. For instance, the overall shipment of panels used in the iPad mini from AU Optronics dropped to about 22%, which is down from their original 40% target.
As for the new iMacs, LG Display has had to develop a completely new production process for mass producing panels for the new iMacs, and they had limited capacity to begin with. Both the change in the production process and the already limited capacity is delaying shipments. However, Apple has said that the new iMacs will arrive on November 30.
[via DigiTimes]