Apple Partner Foxconn Reportedly USA-Bound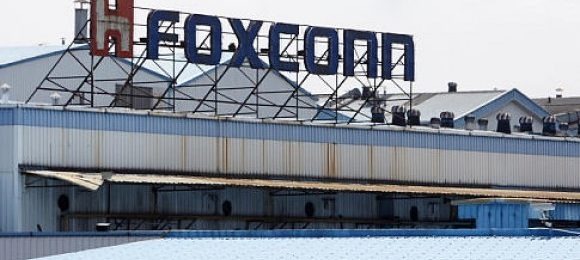 In a surprise move that would make very little obvious sense to the average consumer, a report this week has Foxconn opening a manufacturing plant in the USA in the very near future. This would have the main manufacturer of Apple mobile devices such as the iPad and the iPhone coming to the home country of the iCreator, and according to Digitimes, they've got sources who confirm such a move. Foxconn has been the subject of many reports over the past several years regarding their production yields, manufacturing processes, and visits by Apple's own Tim Cook.
The report coming from Taipei has Foxconn chairman Terry Guo speaking at a recent "public event" on how the company is planning a training program for US-based engineers, "bringing them to Taiwan or China to take part in the processes of product design and manufacturing." Though this in and of itself wouldn't be the word needed to assume Foxconn is coming to the USA, Digitimes goes on to say that, "evaluations" are being conducted in the USA for the spaces the plants would exist.
"According to market watchers ... Foxconn Electronics (Hon Hai Precision Industry) reportedly plans to establish manufacturing plants in the US and is currently conducting evaluations in cities such as Detroit and Los Angeles." – Digitimes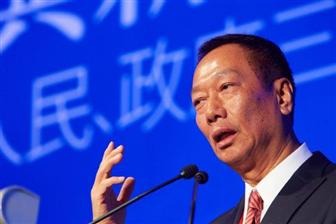 This is part of a two-tiered plan, it would seem, with the engineers being brought to China to learn Chinese and have first-hand experience in the manufacturing process being part one. Part two would then be bringing locations to the United States, with these same sources saying that the group has already begun discussions with the Massachusetts Institute of Technology about the exchange program to start the whole show. Again it's reported that Foxconn chairman Terry Gou who mentioned the training program (as seen above).
Market watchers have also said, according to CNET, that these new plants will be LCD television locations primarily. Earlier this year, Foxconn was in talks with Sharp to acquire two of that company's units – assembly plants in Mexico and China. It could very well be that Sharp will be transferring locations to Foxconn in the USA as well.