Apple OS X Mountain Lion release date Wednesday July 25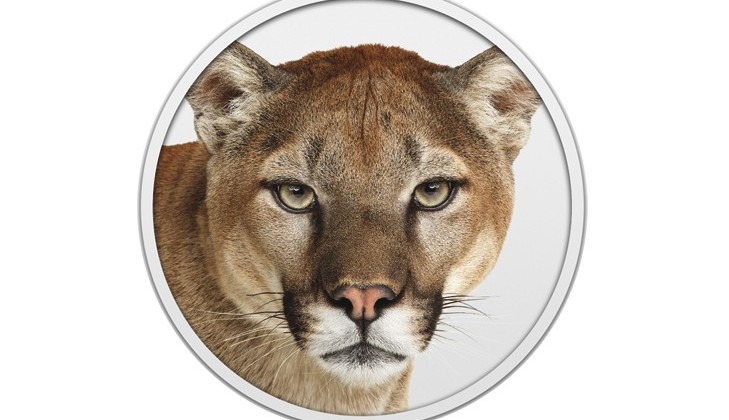 During the company's Q3 2012 earnings call, Apple announced that tomorrow will be the day that OS X 10.8 Mountain Lion will be formally released into the wild. This software update is made for all computers in the newest generation and will bring on a selection of features outline in our early first look at the system several weeks ago. This system will be just $19.99 USD – this undercutting the price of competitors on several levels.
The $20 software upgrade will have you moving to Apple OS X 10.8 and will be free if you've purchased an Apple computer in the last couple of weeks. You'll need a bit of extra disk space to download this upgrade, but those of you that keep your system relatively clean should have no trouble whatsoever – fair warning though, the last upgrade was a doosie of a download.
[vms 768a3c3abd672079f48b]
Our first look at Apple OS X Mountain Lion can be found at [Meet Apple OS X Mountain Lion] and can be seen in brief in the video below. Also expect us to expand upon this report soon, too – stay tuned!