Apple orders 7.85" iPad Mini test displays tip suppliers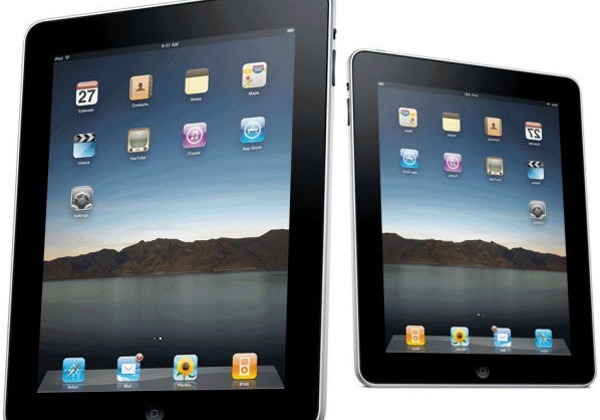 The rumors are flying all over the place about what Apple might have up its sleeve for the next iPad. We keep hearing rumors that there will be a smaller screen iPad called the iPad mini surface. We have also heard the rumor that the iPad mini will be cheaper, but not smaller. The latest rumor comes from the supply chain and claims that LG display and AU Optronics have both sent samples of screens to Apple according to the rumors.
The screen samples are supposed to be 7.85-inches. This rumor bothers me on a couple levels. With the recent death of Steve jobs, who always said a 7-inch didn't make a lot of sense would Apple roll out a smaller screen tablet? It wouldn't be the first time Apple did something that Jobs said didn't make sense or wouldn't happen though. It would make more sense to us to see a tablet the same size as the current one with less storage and cheaper hardware.
Apple has been throwing money at suppliers to get the price of the hardware inside down. Still, the suppliers in the latest rumor claim that the smaller tablet will have a 7.85-inch panel with the same resolution as the current iPad 2. The sources also claim that the specs have been set already by Apple and the tablet will ship next year.
[via Unwiredview]