iPad mini offers small price not small screen tips analyst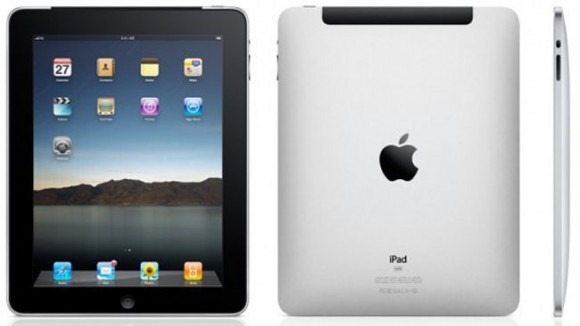 Here we go, the furor over the iPhone 4S isn't yet done and already the next round of Apple rumors are floating by. The latest rumor isn't of the next iPhone, but of a future iPad that is supposedly coming to fight the Kindle Fire and its $199 price point. According to this rumor there is an iPad mini coming in 2012. The source is specific on the "mini" though.
According to Brian white, an analyst with Ticonderoga securities who has been touring Chinese manufacturing faculties and talking with component suppliers there are rumblings of a cheaper, not smaller, iPad mini for 2012. White expects that the cheaper iPad will land during the first few months of 2012 and be followed later by a feature rich iPad 3.
White has stated that the expectation is that the iPad mini would come in somewhere in the mid to high $200 range. We wonder if the iPad mini may be something like an iPad 2 with 8GB of storage with the iPad 3 coming for the high market. This is what Apple does with the iPhone 4 and 4S for instance. That said, the original iPad didn't stay around after the iPad 2 surfaced any longer than it took to clear stock.
[via AppleInsider]