Apple opens OS X Beta Seed Program (but demands silence)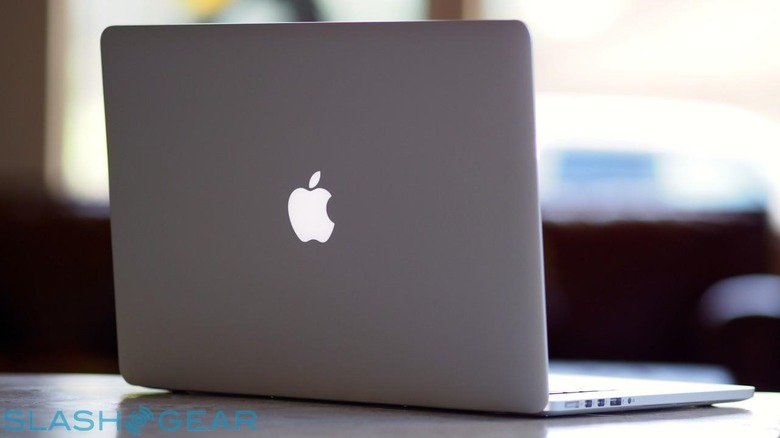 Apple typically plays its beta software cards close to its chest, but the company is unexpectedly throwing open the doors with the OS X Beta Seed Program. The scheme offers early access to OS X 10.9.3 to anybody who wants to try it out, on the understanding that you'll report any bugs, issues, or feedback to help Apple tweak ahead of the public release.
Joining the program adds a new Beta Access Utility to your Mac, through which new versions of OS X can be downloaded. The current OS X 10.9.3 update weighs in at 542MB, and has a Feedback Assistant app preloaded in the dock for sending in comments and flagging bugs.
Of course, there are some catches along the way, perhaps chief being that you'll need to sign a confidentiality agreement. That means you can't blog about the beta, nor post screen shots, tweet or publicly post information about anything pre-release.
In fact, Apple puts a block on any discussion of the update with anybody who hasn't also signed the agreement.
Meanwhile, there's the possibility that things won't go entirely smoothly, as with any non-final software release. "Please note that you are installing beta software and may encounter errors that could disrupt your workflow," Apple warns during installation.
SOURCE Apple