Apple New iMac First-Impressions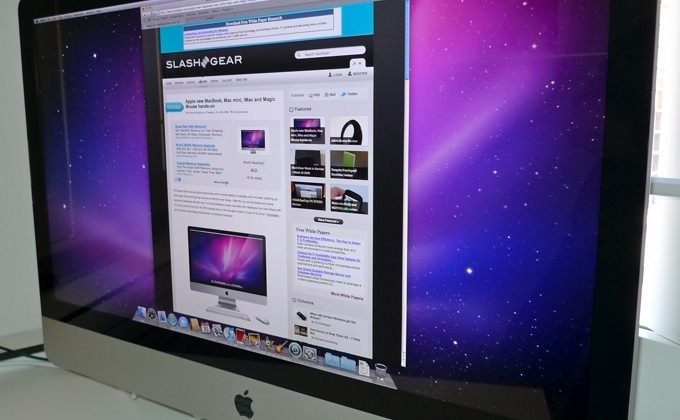 There's been plenty of rumor and speculation over the past few months, but Apple have finally unveiled their updated iMac desktops, and we've already got the 27-inch model here to review. Already up for sale in the Apple Store for $1,699, our review unit has a 3.06GHz Intel Core 2 Duo processor, 4GB of DDR3 memory and ATI Radeon HD4670 graphics. After the cut, our image gallery with some hands-on first impressions.
As with all of Apple's kit, the iMac packaging is a story in itself, but the overwhelming first impression of the desktop is its size. The 16:9 display is an IPS panel running at a massive 2,560 x 1,440 resolution, and it's incredibly bright and with impressive 178-degree viewing angles. We're also keen on the new metal back panel; the previous model's plastic always felt a little cheap.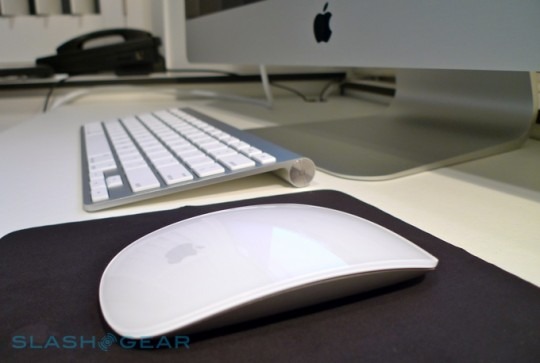 We'll be covering the multitouch Magic Mouse – which now comes as standard with all new iMacs – in a separate article, and we'll have plenty more feedback – together with benchmarks – of the 27-inch iMac in our full review. Until then, enjoy the image gallery.