Apple 'Neural Engine' AI processor tipped in development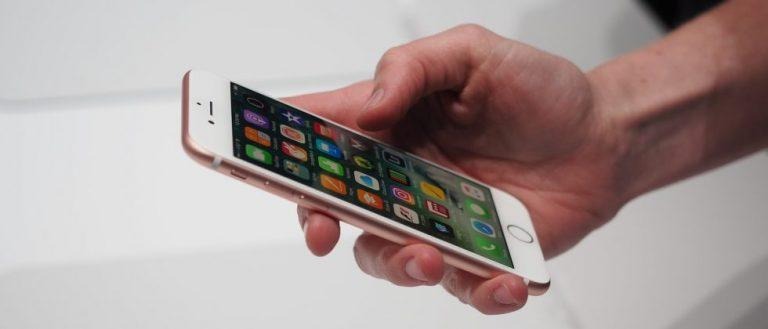 Apple is developing a chip called 'Neural Engine' that will be dedicated to artificial intelligence tasks, according to new sources. This AI processor will handle things like speech recognition, facial recognition, and other 'advanced capabilities' for Apple products. Artificial intelligence tasks will reportedly be handled by this new dedicated chip rather than the device's primary processor, helping with battery life and more.
The Apple Neural Engine, according to Bloomberg, is part of Apple's new push to further develop its artificial intelligence capabilities, enabling it to keep pace with Google and Amazon, which are heavily pushing the technology at the consumer level. Sources state this not-yet-confirmed chip will eventually make its way into the iPhone and iPad, among other things, assuming Apple doesn't scrap the project entirely.
Which tasks, exactly, the Neural Engine will handle is unclear. The sources indicate that Apple is considering different things that may be dedicated to the future chip, including predictive text and apps' facial/speech recognition. It is also possible that Apple will open the chip up to its developers so that third-party AI features can utilize the hardware.
One source claimed that Apple is far enough along in the development process to have already tested a future iPhone prototype containing the Apple Neural Engine processor, but whether it will arrive in the iPhone 8 is unknown. It is possible we'll be hearing about the company's artificial intelligence endeavors at its upcoming developers conference, though the sources weren't clear about whether Apple will unveil the technology then.
SOURCE: Bloomberg