Apple names new COO as Schiller takes App Store crown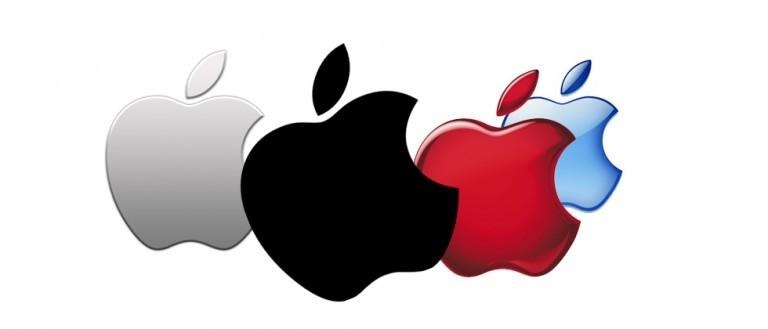 The role previously held by Tim Cook has remained vacant since he became CEO in 2011. That role of COO, Chief Operating Officer, has been filled this week by Jeff Williams. This fellow has been part of Apple since the year 1998 and has been responsible for quite a few different projects, like supervising development of ResearchKit and the Apple Watch as well as overseeing the Apple service and support network and Apple's supply chain. Williams is now one of four "C" level executives at Apple.
According to Tim Cook, "As we come to the end of the year, we're recognizing the contributions already being made by two key executives. Jeff is hands-down the best operations executive I've ever worked with, and Johny's team delivers world-class silicon designs which enable new innovations in our products year after year."
The Johnny he refers to is Johny Srouji, who will be joining Apple's team of executives as senior vice president for Hardware Technologies.
Phil Schiller is currently senior vice president of Worldwide Marketing, and will now be expanding his role to include leadership of the Apple App Store across all Apple platforms.
Joining the team for the first team is Tor Myhren, who will be added to Apple's roster in Q1 of 2016 as vice president of Marketing Communications, reporting to CEO Tim Cook.
"I'm incredibly happy to welcome Tor Myhren," said Cook, "who will bring his creative talents to our advertising and marcom functions."
Myhren comes from Grey Group, where, under his leadership as chief creative officer, Grey was named Adweek's Global Agency of the Year for both 2013 and 2015. Tor will be responsible for Apple's advertising efforts, and replaces Hiroki Asai.
Hiroki Asai will be retiring from Apple after 18 years in graphic design and marketing communications roles at Apple.
VIA: Apple