Apple nabs sleep researcher Roy J.E.M Raymann amidst tipped iWatch ambitions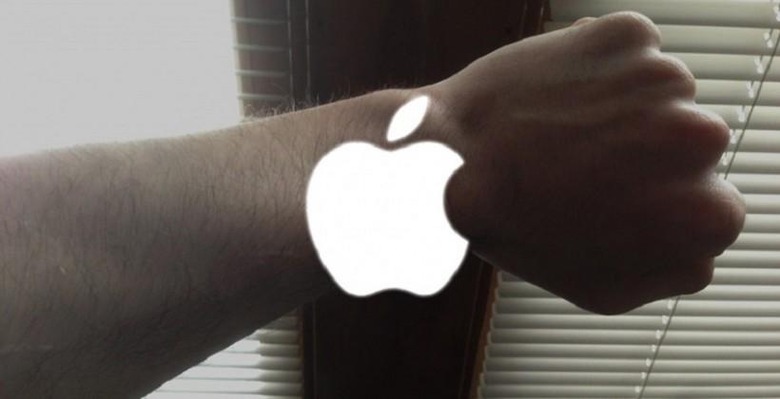 News about Apple's anticipated iWatch wearable has ramped up in recent time, with word surfacing last month that a team of experts had been tapped by Apple as a possible full-time repertoire for the rumored smartwatch. Amidst all this comes notice of a new hire at the company: former Philips Research senior scientist and sleep expert Roy J.E.M. Raymann.
It is believed Raymann was brought on as part of Apple's iWatch team. His history includes ample experience with sensors, wearable technology, and non-clinical methods of sleep quality improvements, all of which could serve obvious benefits to an Apple smartwatch. Raymann is the founder of Philips Sleep Experience Laboratory.
Raymann has been confirmed by Philips Research as no longer working with the company, and has also stepped down from his position with the Dutch Society for Sleep-Wake Research. Part of his research focus has been on the non-clinical monitoring and related activities of sleeping patterns, an area many existing wearables dabbles with.
The possibilities are numerous, and could indicate a sleep-monitoring feature for a future Apple wearable, giving users information on the quality of their sleep and perhaps clues on how to improve it. Of course, nothing has been officially concerned by Apple, but numerous tips and rumors have surfaced over the past months, some of which you can check out in the timeline below.
SOURCE: 9to5Mac