Apple must sell locally-sourced goods to sell iPhones in India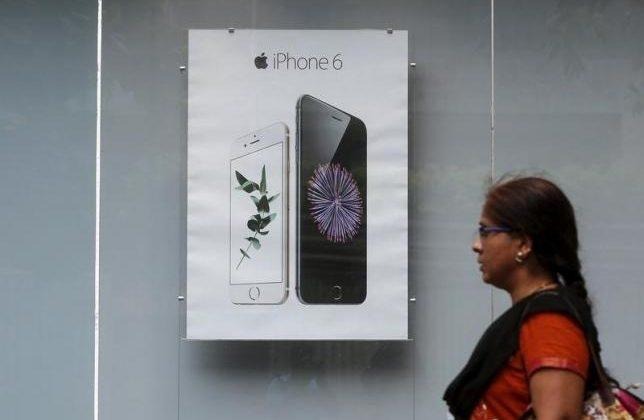 China and India are today considered to be the largest and fastest growing smartphone markets outside the US, but both have their own quirks that are preventing Apple from gaining a solid foothold. While China's restrictive regime and censorship has Cupertino's digital content services in limbo, India's economical policies are proving to be a stumbling block to selling iPhones and iPads directly. A senior government official revealed that Apple, like other foreign companies, must sell at least 30% locally sourced goods if it wants to set up shop in India.
Apple is quite eager to set up its own Apple Store in India, which be one of the very first in the region, definitely the first in the country. Until now, Apple is only able to sell its devices through authorized (and sometimes unauthorized) resellers. CEO Tim Cook himself visited the country to talk to government leaders to expedite its many programs, including setting up an iOS app development center in the country's "startup scene" of Bengaluru. The special treatment the chief exec received, however, didn't extend to going around the government's policies.
In order to help promote local trade and products, India instated a regulation that required foreign companies that have stores in the country to have at least 30% of their goods made in India. Last year, however, it made one exception. Companies selling "state of the art" or "cutting edge technology" products could apply for a waiver. Strangely enough, Apple's application was denied. The anonymous government official claimed that Apple did ask for a waiver but failed to provide official material to justify the exception. The waiver supposedly came with the recommendation of India's Department of Industrial Policy and Promotion but was denied by the Ministry of Finance.
The decision hasn't actually been made public yet, hence all the anonymity, so naturally Apple hasn't commented on it yet either. It will, however, undoubtedly be a huge setback for Apple in its quest to establish a more permanent residence in India.
SOURCE: Reuters