Apple Music launches on Android after long beta test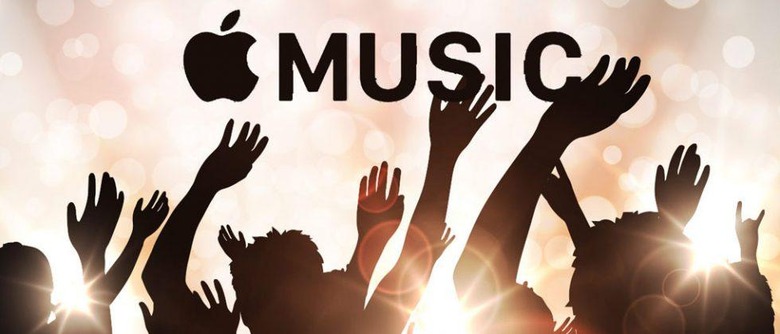 Apple is bringing the fight against Spotify and Google Play Music straight to Android, finally launching the Android version of Apple Music on the Google Play Store this week. This launch follows an extended beta test that's been going on since November 2015, giving Apple plenty of time to collect feedback from users and implement changes to bring the app to the full release we're seeing now.
Apple Music seems to have launched with relatively little fanfare, with the update to version 1.0 including only an equalizer and a few bug and stability fixes. However, the app already had a decent selection of features heading into release, including the ability to save music to an SD card and support for homescreen widgets.
Reviews since the app rolled into version 1.0 seem to be relatively split, with some users praising the app as one of the best music apps available and others reporting bugs that are bringing forth buffering issues, freezing, and skipped tracks. Of course, there are a handful of users rating the app one star just because its Apple, and there's also another subset of users giving the app a low rating because Apple Music requires them to pay a monthly fee before using it in any capacity.
While Apple does offer a free trial of Apple Music, it doesn't have any free offerings like its competitors, Spotify and Google Play Music. With that in mind, it may be difficult for Apple Music to gain much of a foothold on Android, but with the service already counting 15 million users, word of mouth alone may be able to sell Android users on the product. We'll see just how well Apple Music fares now that it's entered into full release on Android, but in the meantime, feel free to check out the app on the Google Play Store.
SOURCE: 9to5Mac