Apple may release iOS 5.0.2 for battery fix and iOS 5.1 for new Siri features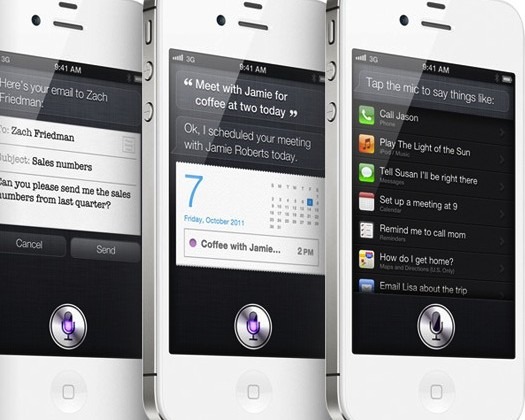 A new rumor claims that Apple will be releasing an iOS 5.0.2 update next week to fix the still lingering iPhone 4S battery issues. The report comes from German site Macerkopf.de citing an alleged Apple software engineer, who also claims that Apple will be releasing a major update to iOS 5.1 by year-end that will bring many new changes related to the Siri intelligent voice-controlled assistant app.
Apple has already released the iOS 5.0.1 update that was aimed at fixing the battery life issues. However, the problem persists for some users and it's believed that Apple will release iOS 5.0.2 with the aim of providing iPhone 4S users 40 hours of standby time and 10 hours of active use time. The update is expected to arrive no later than next week.
The more significant update to iOS 5.1 is believed to bring many new Siri features to the iPhone 4S. Some of those features include being able to use voice commands to activate functions like taking photos, recording videos, enabling and disabling Bluetooth, or turning on and off WiFi. But the source claims that the update won't arrive until the end of 2011 as work on Siri is very costly.
[via AppleInsider]