Apple Magic Trackpad Clears the FCC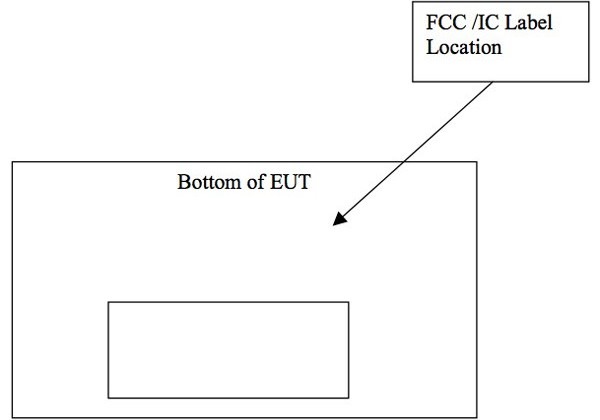 When the Magic Trackpad was revealed back in the beginning of June, there were some high hopes. An external trackpad for desktops is a pretty great idea, and to have Apple's own variation available for the mass market would be music to a few people's ears out there in the world. The model number clearing the FCC recently is A1339, and it's the same model number that we reported about in the initial leak. So, while there's still some room for speculation at this point, we feel pretty safe in our assumptions that this is indeed Apple's trackpad.
Will they call it the Magic Trackpad? Probably not. In its announcement, which shouldn't be too far away from now, considering the FCC showcase, will the words magical and revolutionary come up? Maybe. The trackpad itself is a Bluetooth device, It's apparently designed to be used with a Macbook, but has no extra filings for integrated WiFi or WWAN networking. And one more bit of interesting detail, is the fact that testing for this device completed all the way back in October of 2009. So this little guy has been making the rounds for quite some time.
Still no word on when this device might actually hit store shelves, but as we just mentioned, we could see an announcement happening any day now. We can't see any reason for Apple to hold a huge press event over this thing, but stranger things have happened, so we'll see.
[via Engadget]