Apple set to unveil Magic Trackpad for desktops?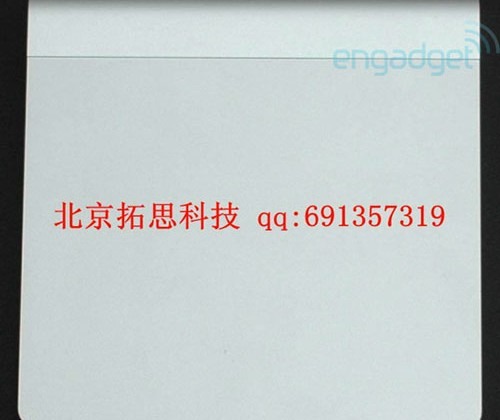 Geeks around the world who are Apple fans are giddy as kids on Christmas Eve today as WWDC is set to kick off with Steve Jobs taking stage later this afternoon. The world is expecting Steve to show off a new iPhone at WWDC, but other things that might be unveiled are unknown.
One rumor circulating right now has Apple pulling the wraps off a new device called the Magic Trackpad. This is a gesture supporting trackpad peripheral for Mac desktops. I must be in the minority, I hate trackpads. Give me a good mouse any day over a trackpad.
Some claims have the device supporting handwriting recognition, which is a very cool feature. I would love to be able to digitally sign documents. We can only wait until WWDC kicks off later today to find to if this rumor is correct or not.