Apple Magic Keyboard, Mouse 2, Trackpad 2 get iFixit teardown treatment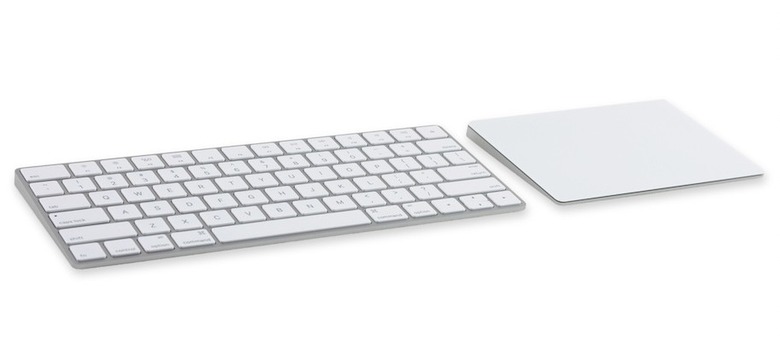 Hot on the heels of their teardown of the new 21.5-inch Retina iMac, the repair folks at iFixit have published their breakdown of Apple's new Magic Keyboard, Magic Mouse 2, and Magic Trackpad 2. The new accessories were announced alongside the refreshed desktop computer this week, and along with an updated industrial design (excluding the mouse), all three now feature a Lightning port for charging their now internal batteries.
iFixit notes that in terms of the chips and batteries, all three products used the same items. One oddity is that while the new keyboard and mouse are stated to require a Mac with Bluetooth, the Magic Trackpad 2 requires a Bluetooth 4.0-enabled Mac." However, the trio of devices all use the same Bluetooth 3.0 chip from Broadcom.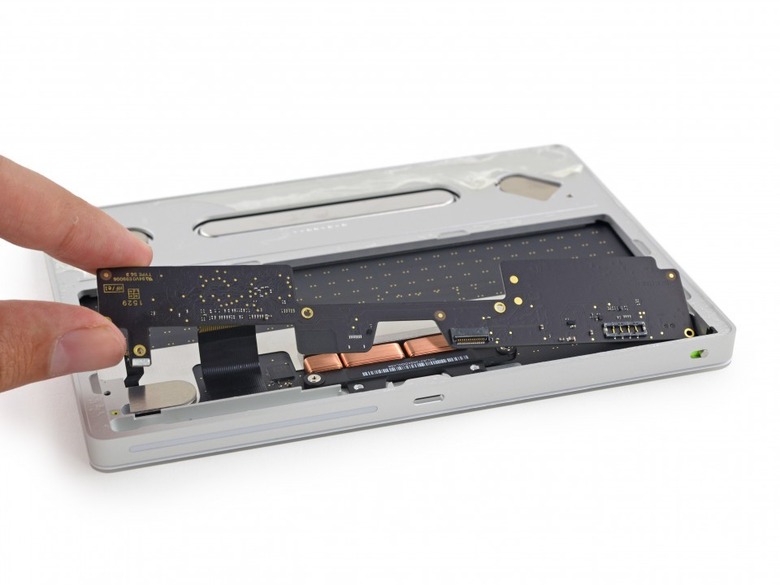 Anyway, on the specifics of each item. The new trackpad is 29% larger than the previous model, but iFixit found that it works just like the Force Touch-enable trackpad from the latest MacBook Pros and Retina MacBook. Four strain gauges are used to measure how much pressure is being used on a press, while a Taptic Engine uses vibration to mimic the sound and feel of a physical click.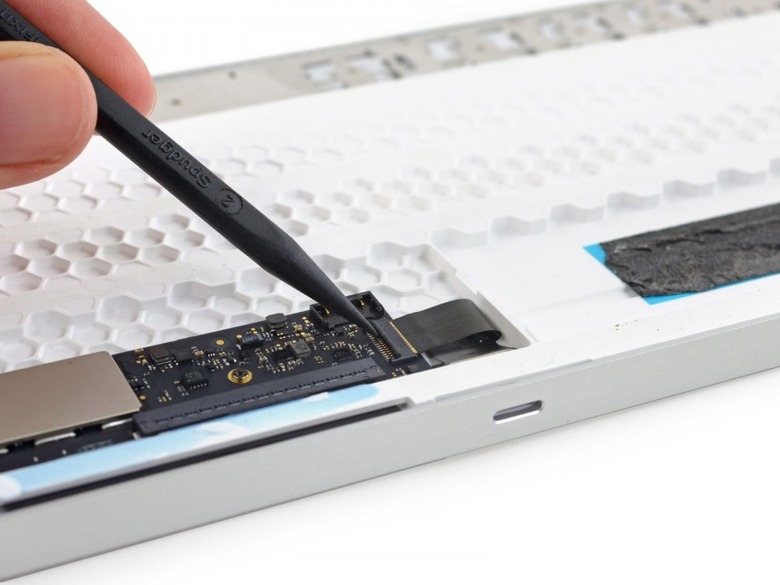 The Magic Keyboard, the first keyboard from Apple to get the "Magic" branding, has a slimmer profile than before and uses the same layout and low-profile keys as the Retina MacBook, but relies on a "reengineered scissor mechanism" instead of the laptop's butterfly switches.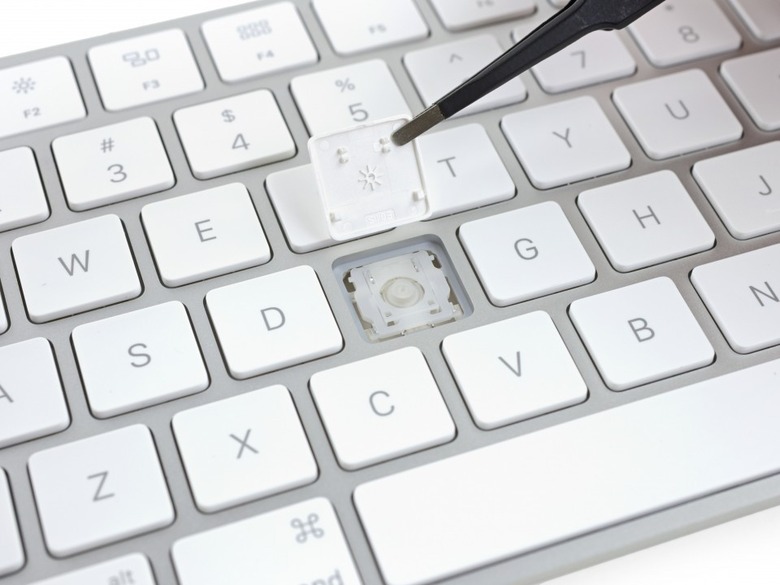 The Magic Mouse 2 has almost no changes from the previous model, except for that it ditches the replaceable AA batteries for an internal rechargeable power source. Oh, and the Lightning port is on the bottom, requiring the cable to be inserted perpendicularly, meaning there's no way to use the mouse while it's charging.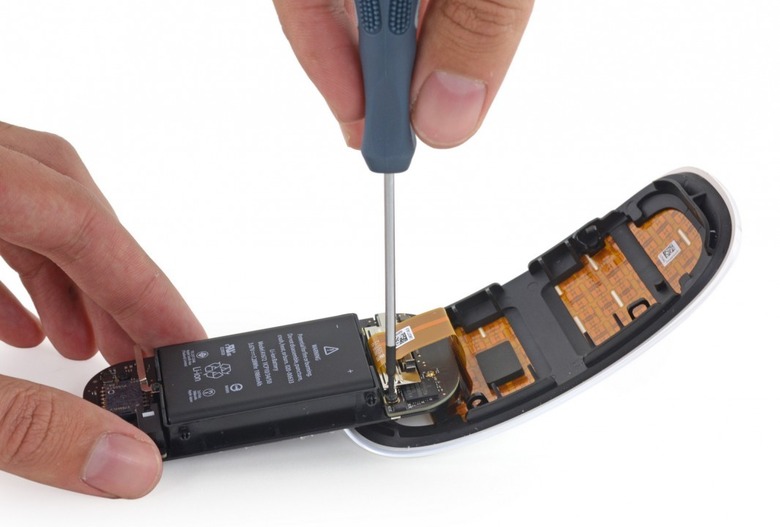 As for repairability, iFixit says that because all three accessories are kept closed with plenty of adhesive, and since they're not meant to be taken apart by customers, they were all ranked pretty low. The Magic Mouse 2 scored a 2 out of 10, while the Magic Keyboard and Magic Trackpad 2 each scored a 3 out of 10.