Apple MacBook mini: con, concept or 2009's must-have?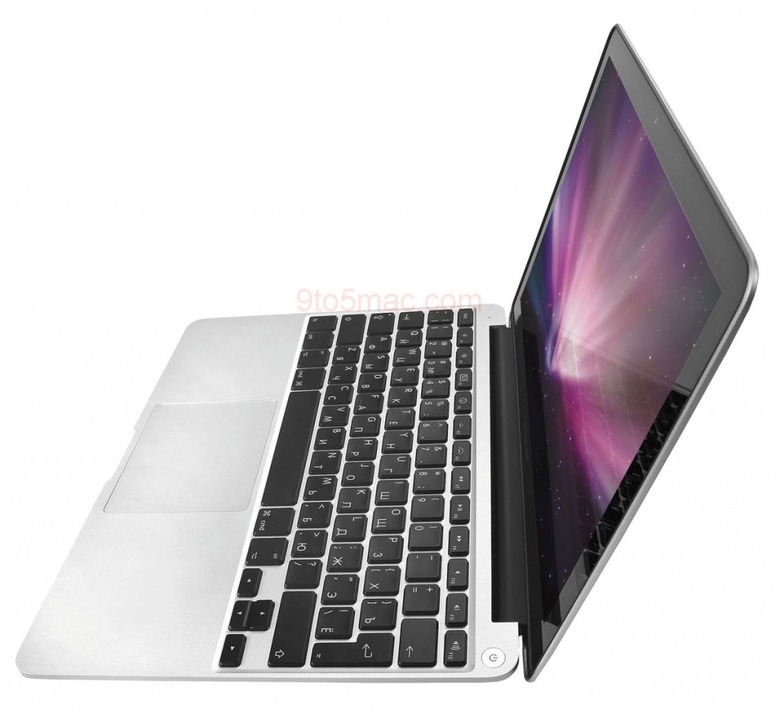 First things first, we're calling April Fools' Day on this.  Nonetheless, someone has gone to some serious Photoshop effort for this MacBook mini as featured in a Russian magazine.  Purported specs include a 10.4-inch WXGA display, Intel Atom Z740 1.83GHz processor (with 1MB L2 cache), 2GB of DDR3 RAM and NVIDIA GeForce 9400M graphics.
There's also supposed to be a 64GB SSD, Bluetooth 2.1+EDR, WiFi a/b/g/n, a single USB 2.0 port and a Mini DisplayPort socket.  The battery is meant to be a 5,100mAh unit, and the whole thing apparently measures 267 x 195 x 4-19.4mm and weighs 1.03kg.
According to the Russian report we can expect to see the Apple MacBook mini this year priced at $899.  We still don't believe it, but don't get us wrong: we'd love it to be true.