Apple MacBook 3rd-party RAM causing instabilities?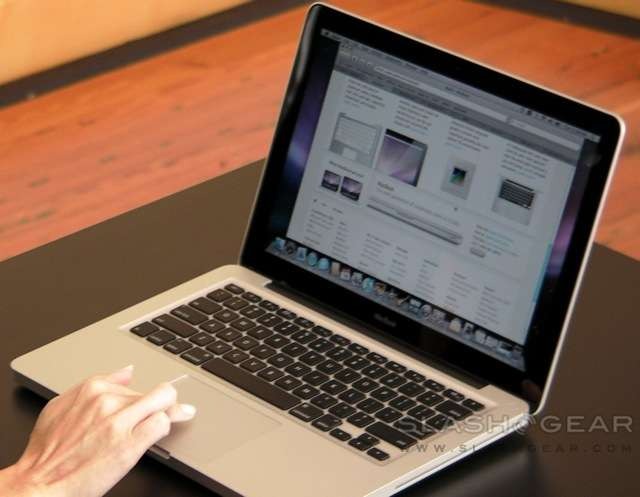 Some new MacBook users are reporting problems when attempting to upgrade their Apple laptops with third-party RAM.  The new, aluminum MacBook can support up to 4GB of 1066MHz DDR3 SDRAM, with the standard configuration being a pair of single 1GB chips.  In replacing those with third-party memory - including seemingly-identical spec chips from big-name brands such as Crucial – some owners have found their MacBooks suddenly prone to crashing.
Less common, but still reported, are occasions when machines with Apple's own RAM upgrade are also exhibiting instabilities.  Apple charges $150 to upgrade from the standard 2GB to 4GB.  Prompts of the crashing can be transferring large quantities of data, converting video formats and other, generally processor-intensive activities.
Memtest reports – which can identify bad memory – are showing no problems, and others with the same RAM from OWC, Patriot and Crucial (among others) have reported complete stability.  While there seems to be no official word from Apple so far, owners who decide to upgrade later through the official route also get the $150 pricing, with Apple "buying back" the existing chips.
[via John Tokash]