Apple Mac Mini Refreshed: Sandy Bridge And Dual-Drive Server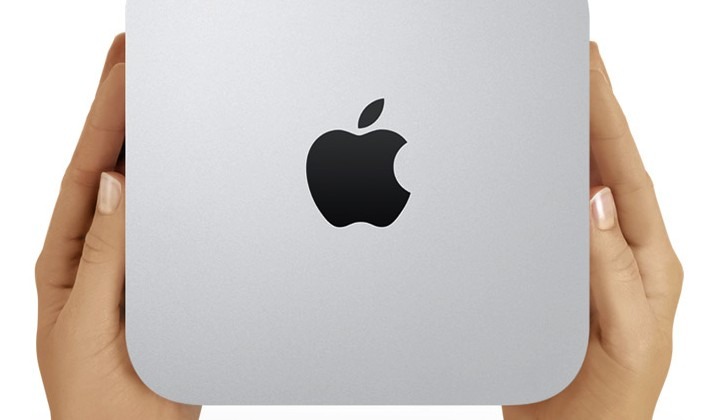 Apple's Mac mini has been updated, packing new Intel Sandy Bridge processors along with Thunderbolt connectivity. The compact desktop keeps the slick aluminum design of the last-gen models but ditches the optical drive and offers a choice of new Core i5 and Core i7 processors; there's also a Server model and an optional 256GB SSD.
The consumer models have a choice of dual-core Intel Core i5 or Intel Core i7 processors, paired AMD Radeon HD 6630M discrete graphics, while the Server model has a quad-core Intel Core i7. $599 gets you the 2.3GHz Core i5 mini with 2GB of RAM and a 500GB HDD, while up to 750GB of hard-drive and 8GB of RAM are options. $799 gets you the 2.5GHz dual-core Core i5, with 4GB of RAM and a 500GB HDD; a 2.7GHz Core i7, 8GB of memory, and either a 750GB hard-drive or 256GB SSD are options.
Finally, the 2.0GHz quad-core Core i7 Mac mini with Lion Server model has 4GB of RAM, twin 500GB hard-drives and starts at $999. Options include up to 8GB of RAM, two 750GB hard-drive or two 256GB SSDs.
Ports and connectivity include Thunderbolt and WiFi. The new Apple Mac mini ships from today.