Apple loses Samsung multitouch smackdown bid in Dutch court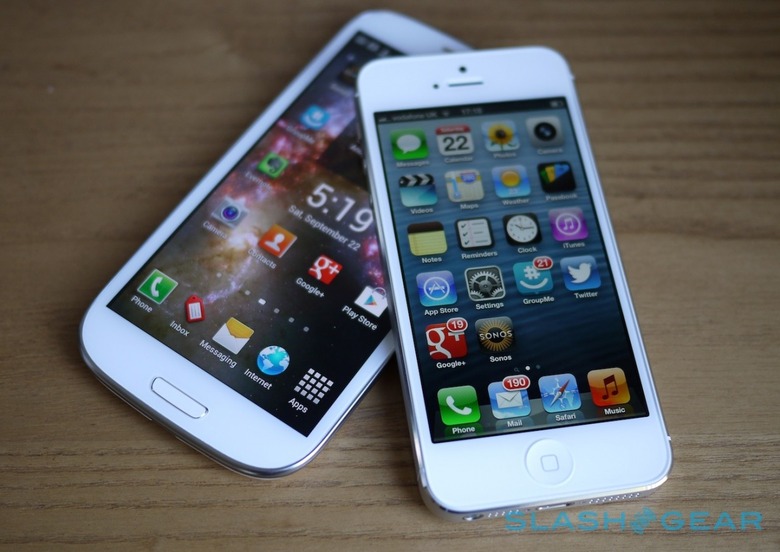 Samsung has been cleared of infringing Apple multitouch patents by a court in the Netherlands, ruling that Galaxy smartphones and tablets aren't in fact trampling over the Cupertino firm's technology. The judgement today, reported by Reuters, follows similar decisions by courts in the UK and Germany, most recently at the Mannheim Regional Court in late September.
The court documents themselves are yet to surface, and so far only one quote from the ruling has been confirmed. "With these products Samsung does not infringe the claims that Apple has made" the Dutch court wrote.
According to FOSSPatents, the patent in question covers a broader approach to multitouch than the multitouch gesture IP Apple used in its California case earlier in the year. Whereas the US trial concerned specific gestures, patent EP2098948 takes a more top-level view of how multitouch integrates with the OS, and how it is recognized or ignored by specific applications.
It's not clear whether it's that broad-strokes approach that turned the court off, and we'll have to wait for the full documentation to know for sure. Still, it's another set back for Apple, which earlier this week saw the US Patent and Trade Office tentatively decide that the much-quoted "rubber-banding" patent is invalid. Samsung had already modified TouchWiz, its customization of Android, to work around the motions covered in that patent.