Apple loses patent battle over A7, A8 CPU chips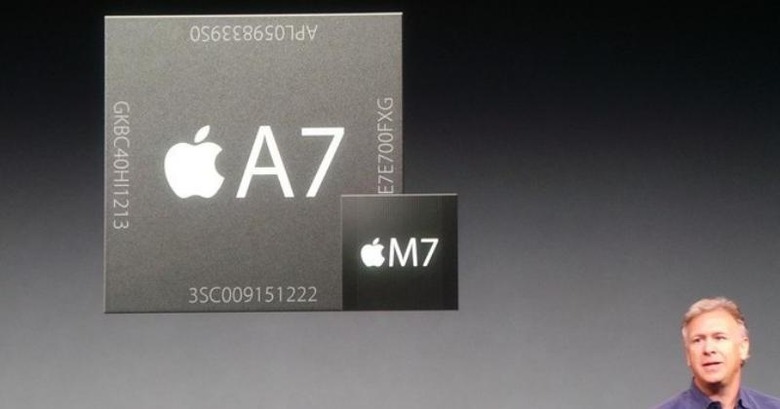 As the source of many patent lawsuits, Apple is no stranger to also being the target of some. This latest one, however, strikes at the almost literal heart of its devices. Early last year, the University of Wisconsin's Alumni Research Foundation, or WARF, sued Apple for infringing on its patents that are used in Apple's custom A7, A8, and A8X chips. More than a year later, a US jury found Apple guilty of the charges, which could see the company pay up to $682 million in damages.
Apple getting sued is no big news as it probably faces such lawsuits regularly. But Apple losing on an important patent, especially against what some might brand as a patent troll, technically a non-practicing entity (NPE), attached to a university definitely is. Considering that the chips are the processing muscle behind all of Apple's recent iOS devices, the repercussions of this defeat will be substantial. The A7, A8, and A8X chips are used in the iPhone 5, IPhone 5s, iPhone 6, iPhone 6 Plus, and several iPad models.
Apple also tried to fight the lawsuit indirectly by arguing that the patent in question is in fact invalid. It had asked the US Patent and Trademark Office to review the case, but the agency turned it down just last April. It was the trial jury that spoke up for WARF, saying that the patent was actually valid. The said patent relates to improving the efficiency of the said processors. It is the same patent that WARF wielded against Intel in 2008, a case that was later settled even before a trial could start.
Presiding US District Judge William Conley said that Apple could be liable for $682.4 million in damages alone, but that's just the beginning. The case will still go through three more stages which will determine in the end the total amount that Apple must pay. If the company is found to have infringed willfully, it could face even steeper fines.
In addition, WARF could also seek an injunction against Apple's infringing devices. This would effectively force Apple to enter into a licensing deal with the patent holder. And WARF isn't done yet either. Just last month, it filed yet another patent lawsuit against Apple, now targeting the A9 chip behind the iPhone 6s, iPhone 6s Plus, and iPad Pro. There is no development yet on that case.
SOURCE: Reuters