Apple Logo Becomes LCD In Awesome MacBook Mod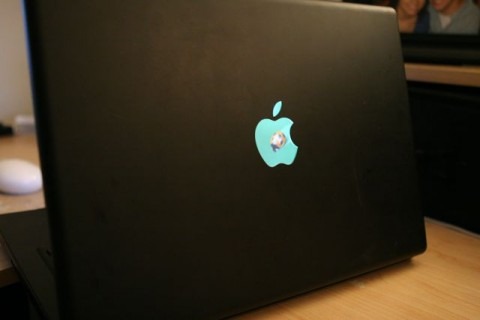 Apple-lovers, brace yourselves – this is arguably the Mac hack of the year (and it's only March, I know).  Unhappy with the amount of attention being paid to the Apple logo on his MacBook, Eddie Zarick turned the dinky fruit into a fully-working LCD display.
Video demo after the cut
No specific details to the hardware, but OS X automatically recognizes it as a secondary LCD when it boots up.  Then you can either set a simple still desktop or pump your iTunes visualizations through it; you could even funnel your iSight camera output through it.
If this doesn't end up on Instructables soon a whole lot of people are going to cry.  Expect to see DIY kits to make your own on eBay very, very soon.
[Thanks Tony!]