Apple Leopard OS X upgrade scraps 800MHz support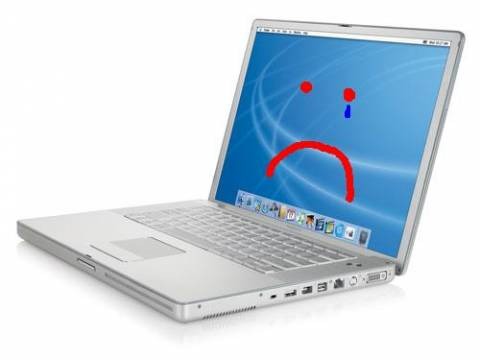 The long-predicted move away from supporting PowerPC-based Apple hardware has begun, with the company's next-gen Leopard OS closing the door a little further on older machines via increasingly stringent spec demands.  According to sources, however, Apple engineers have found that, while initially they claimed Leopard would support "a PowerPC G4 (800MHz or faster)", tests on legacy hardware have shown it to run simply too slow to gain the company's seal of approval.
Unlike, say, Microsoft, who'll still let you install Vista even if your PC is struggling with XP and is going to grind to a halt, Apple G4 machines running at less than 867MHz will refuse to load the new OS.  That includes the 800MHz PowerBook G4 (Titanium), 800MHz PowerMac G4 (Quicksilver), 800MHz iMac G4, 800MHz iBook G4, and 800MHz eMac.
The required specs, then, will be:
an Intel processor or a PowerPC G4 (867 MHz or faster) or G5 processor
DVD drive
built-in FireWire
minimum 512MB RAM
minimum 9GB hard-drive space
It's expected that come Mac OS X 10.6 support for PowerPC-based hardware will be removed entirely.
Updated Leopard requirements to exclude 800MHz systems [Apple Insider]