Apple Job Listing Hints At "Next Generation Features" For Apple TV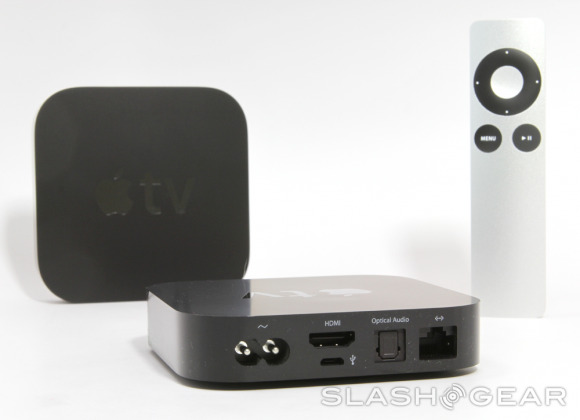 Apple TV rumors have slowly been gaining steam recently, and even more speculation should be wound up from the fact that Apple has a job listing that looks to find an "experienced engineering manager to help deliver the next generation features for Apple TV." While it makes sense that Apple will update the Apple TV set top box at some point, "next generation features" sort of hints at the possibility that Apple may change things up a bit.
While the listing doesn't offer any specific information about Apple's plans for the Apple TV, it looks like the Cupertino-based company is bumping up the number of people working on the Apple TV. This wouldn't be too surprising, considering that the Apple TV is an area of "intense interest" for Apple.
There's also a rumored event planned for March where Apple is said to be unveiling some new details on the Apple TV, specifically a new SDK that would allow app developers to make apps for the platform, something that Apple may be doing to prepare for an actual television set launch sometime later this year possibly.
As far as what these "next generation features" will consist of, it's hard to tell at this point, but it's even possible that Apple may aim for the gaming consoles, and could possibly introduce some new advanced features for the Apple TV that would see it take on the Xbox 360 and PlayStation 3 head on in a battle in the living room.
[via 9to5Mac]