Apple issues developer portal status update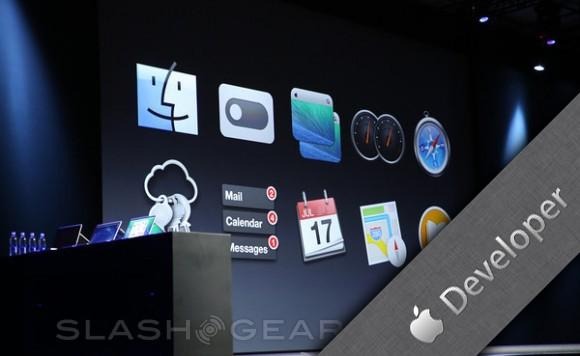 Last week, an attempted hack on Apple's developer portal resulted in some downtime as the company pulled the system to investigate the issue. This led to the portal being taken down for an extended period of time, of which Apple has issued a status update advising its members of where it is in the process and what its plans entail.
Following the portal's downtime, Apple revealed that no user data had been taken, and a bit after that security researchers Ibrahim Balic took credit for the breach, saying that he did so to expose vulnerabilities with the system. He then reported his findings to Apple, and assured users that he has not used any of the data he had access to via his activities.
Said the Apple statement: "We apologize for the significant inconvenience caused by our developer website downtime. We've been working around the clock to overhaul our developer systems, update our server software, and rebuild our entire database. While we complete the work to bring our systems back online, we want to share the latest with you."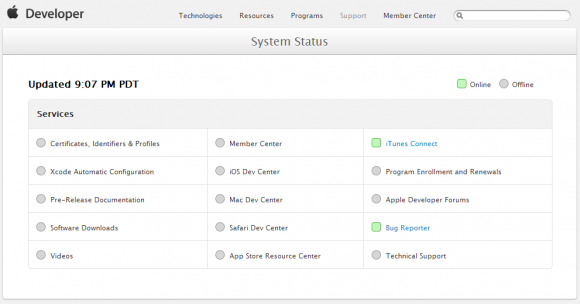 The statement goes on to detail the company's plans, which starts with rolling out the updated Certificates, Identifiers & Profiles, Apple Developer Forums, Bug Reporter, pre-release developer libraries, and the videos. Following that, Apple will then put the software downloads back in place, allowing developers to nab iOS 7 and other files.
Once all of those are back in place, the rest of the updated system will be made live again. In order to make it easier for developers and curious parties to follow along, Apple has put up a status page with green lights showing how far along in its process it is. As already mentioned, memberships that expire when the portal is down will automatically be extended.
SOURCE: Venture Beat