Apple is opening an iOS Developer Academy in Italy this fall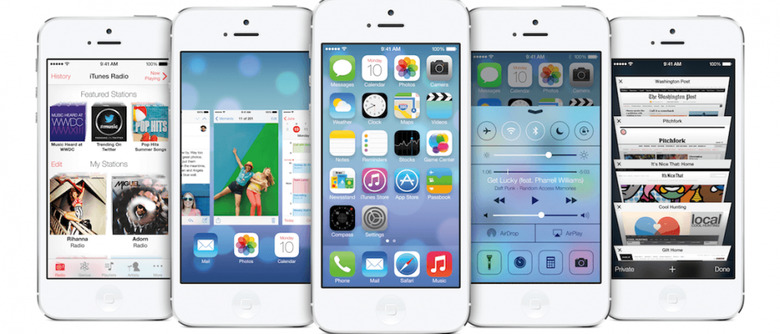 Apple's first iOS App Development Center in Europe will be opening in a few months, and it's been confirmed that the Università di Napoli Federico II in Italy will be hosting the incubator. Originally announced back in January, the center will be a place for aspiring developers to better learn about the iOS app environment, as well as for educators to receive additional support. The Apple-sponsored course will run for nine months, and is open to applications from anywhere in Europe.
The first half of the program will see students studying iOS software development, while the second half will go in-depth into app design and startups. In addition to Italian companies and organizations partnering with Apple to help provide content for the course, students will have access to on-campus labs with the newest Apple hardware and software.
This first year will see 200 applicants selected to participate in the program, and the best part is that admission is free, with the only entry requirement being a test and interview.
"We are thrilled to be working with University of Naples Federico II to launch the first iOS Developer Academy in Europe," said Apple CFO Luca Maestri in an announcement. "Some of the most creative developers in the world come from Europe, and we are confident this center will help the next generation get the skills they need for success."
Apple adds that it plans to continue expanding the course to other countries and regions of the world, with the next announced location being in Bengaluru, India.