Apple Is Creating A TV Series About App Development & Economy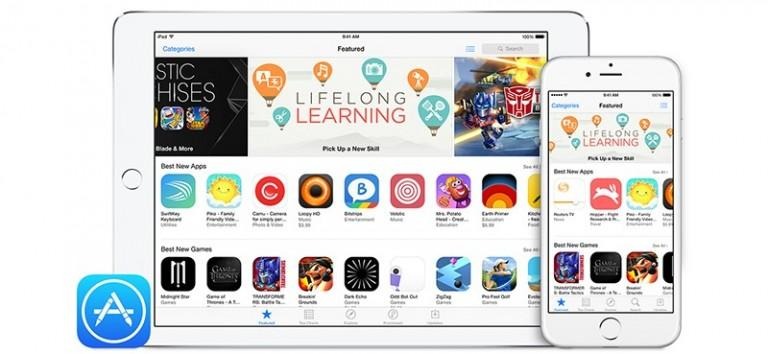 Apple Music has seen the company make its biggest leap thus far into streaming music and original radio programming, but now it looks like the iPhone-maker is ready to try its hand at television. Following the news that Apple is working with Vice on a documentary series about local music scenes called The Score, senior VP Eddy Cue told The New York Times that they are developing a non-scripted TV series about the development of apps.
Not a lot was revealed, but it was said that Apple is collaborating with big names on the show, including hip-hop and fashion star Will.i.am, along with experienced TV executives Ben Silverman and Howard T. Owens.
The show will focus on app development as well as the surrounding app economy, with Cue suggesting that it will spotlight Apple's own App Store and the ability for developers to build and release software on their own.
"One of the things with the App Store that was always great about it was the great ideas that people had to build things and create things," the executive said, "We've seen some really, truly inspiring and incredible stories from our developers in what they've done, where they come from, how they started and the problems they've solved."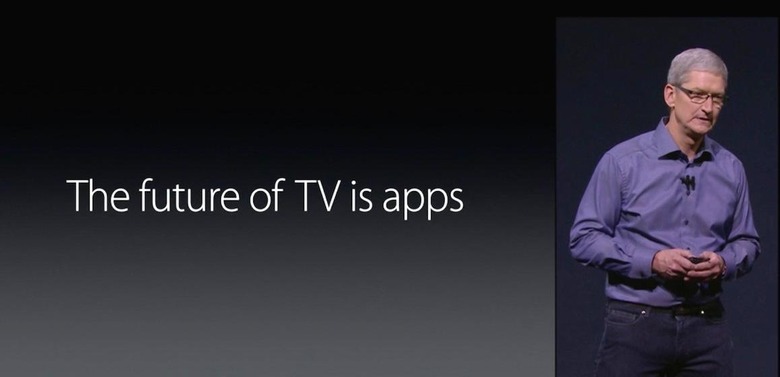 Unfortunately it's not clear at this point what format the episodes will be in, how the series will be released, or when it will debut. Cue did mention that it will be made available to viewers across Apple devices, but that could be tied to an app or service, or just made available through iTunes.
"This doesn't mean that we are going into a huge amount of movie production or TV production or anything like that," Cue also added, so this isn't likely to be the beginning of a full-fledged, dedicated TV service from Apple, which has been the subject of rumors and speculation for several years now.
SOURCE New York Times