Apple is at long last making iOS system apps removable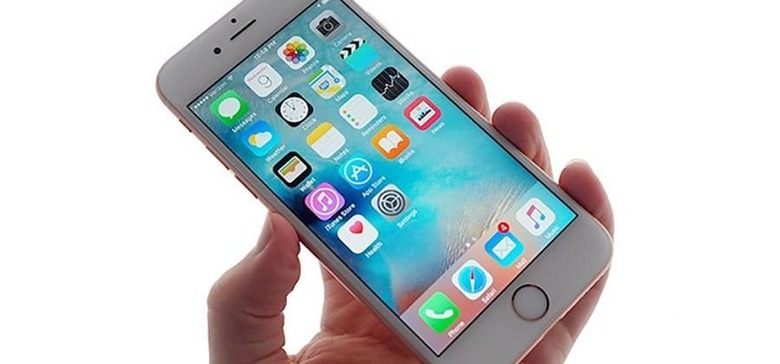 Apple is looking into ways to empty your junk folder, with CEO Tim Cook confirming that time may be up for the oft-complained about apps that can't be uninstalled. Software like Stocks and Tips are preinstalled as part of iOS and, unlike third-party apps, you can't remove them (only bury them in a seldom-visited folder); now, it seems a reprieve is in the pipeline.
Apple does at least recognize there's a user demand for the feature, Cook told Buzzfeed, though the chief exec argues that there's more to it than adding a red uninstall cross.
[gallerybanner p=404392]
Describing it as "a more complex issue" than you might initially believe, Cook points out, many apps are interlinked to other software elsewhere in iOS. "If they were to be removed they might cause issues elsewhere on the phone."
All the same, as Cook concedes, "there are other apps that aren't like that."
It's those – unnamed at this stage – apps that are in the firing line. The fix won't be instantaneous, though, Cook says, but Apple does at least understand that there's a desire for a different system.
"It's not that we want to suck up your real estate, we're not motivated to do that. We want you to be happy. So I recognize that some people want to do this, and it's something we're looking at" Tim Cook, CEO, Apple
The news is topical, coming at a time when the 16GB iPhone is being picked over by some for its relatively small – and non-expandable – capacity.
Cook also discusses 3D Touch, the new pressure-sensing feature on the iPhone 6s and iPhone 6s Plus, and which he describes as "a game changer."
SOURCE Buzzfeed