iPod Touch 2019 price and release teased for tomorrow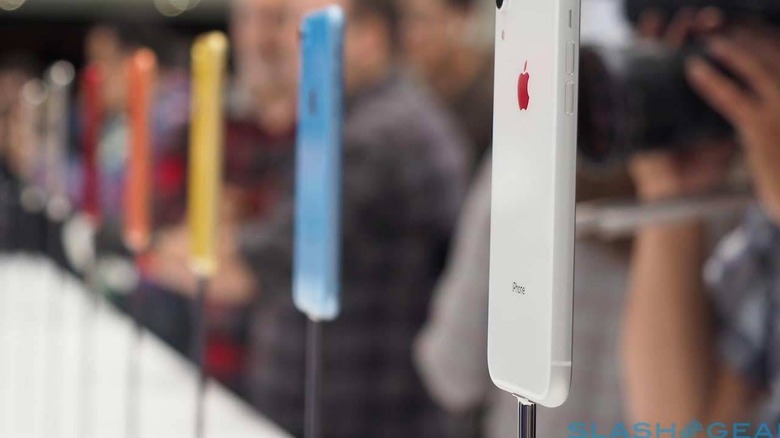 It's not long now before we see the next iPod Touch, a device we've not seen refreshed since July of 2015. Word from rather reliable sources suggested this week that a three-device reveal schedule was set for this week, including a new set of iPads, a new iMac, and a new iPod Touch. This device will look and feel similar to that of the most recent iPhone lineup, more than likely.
The iPod lineup in the Apple Store today consists of the iPod Touch alone – all other iPods have kicked the bucket. The last date at which any other iPod was available through Apple was July of 2017. It's clear that the schedule for iPod releases is a bit changed here in 2019 – as well it should be. VIA analysis from Ming-Chi Kuo quite recently, and word from a source speaking with MacRumors earlier this month, it's iPod Touch 7 time.
No more iPod Nano, no more iPod Shuffle, no more original iPod or any other sort. Now it's the iPod touch 32GB and 128GB models for approximately $200 and $300 respectively. Here in 2019, it's likely the new iPod touch will have increased base specs, including internal storage.
Given the rest of Apple's iPhone lineup, pricing on new iPod touch models will likely stay the same at $200 and $300. That'd be pricing with similar storage, but possible upgrades to 64GB and 256GB. Maybe even more – but it's not clear what all that extra storage would be for, given Apple's commitment to Apple Music action.
The iPod touch currently has a relatively old chip (A8) that'll probably be updated in a new set of models to A10 Fusion or A11 Bionic, preparing the model for the most recent version of iOS. Users will likely find a new display on this machine – far larger than the current 4-inch Retina display with home button and complete lack of Touch ID or Face ID.
A new iPod Touch could be quite similar to the iPhone XR, sans mobile connectivity and the ability to make phone calls and/or text. This includes all the colors – the many, many colors, colors aplenty.
Releasing a new iPod Touch gives the average parent the ability to purchase a device that looks and feels like their iPhone, but isn't their iPhone. Good enough to fool their child into allowing them to continue using their own iPhone while they use the secondary device. Cross your fingers for a color more akin to green – I miss the green!