The Next iPhone May Come Sooner Than Expected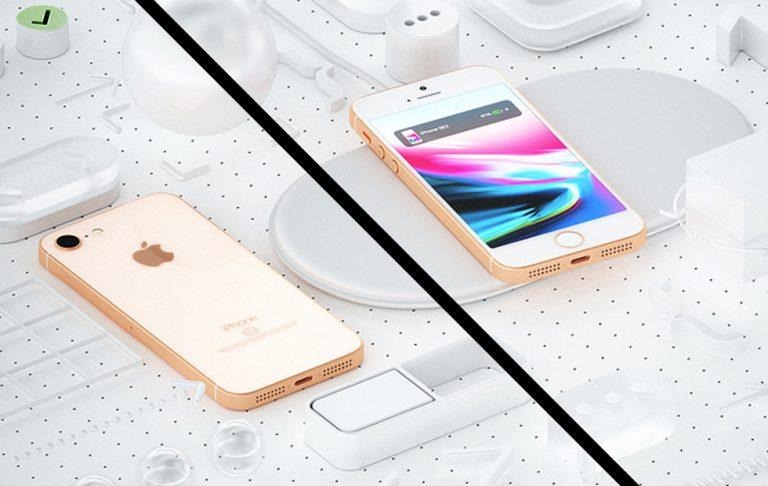 The iPhone X Plus or the iPhone SE 2, both seem to be part of Apple's plans for 2018. But today's tips suggest that the smaller of these two units will be coming sooner than the larger. The iPhone SE 2, a device we've been waiting since basically right after the iPhone SE was released – it is probably well on its way, and it's more than likely going to continue to look utterly classic.
This next-gen iPhone SE 2 likely has a set of specifications that'll make it remain a player in the mid-tier smartphone game. Apple's otherwise higher-end collection of smartphones are both larger and more expensive. iPhone SE is like a moment frozen in time – and an iPhone SE 2 would take a small leap into the future.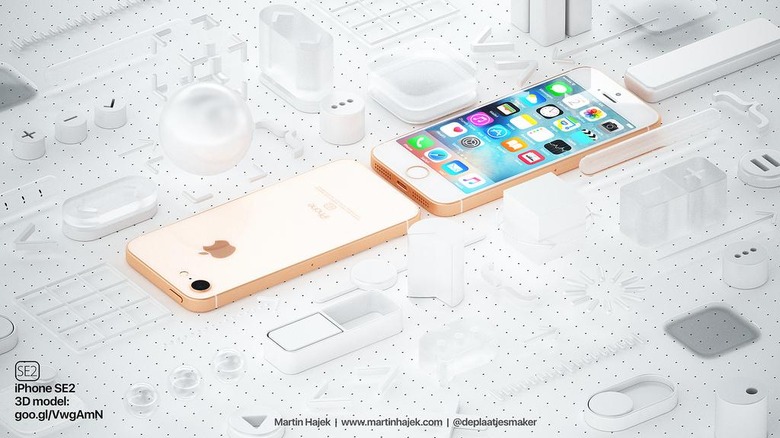 Word from several anonymous tipsters is that the iPhone SE 2, or just iPhone SE (2018) is scheduled for May of 2018. This echoes word from Macotakara where they've interviewed several casemakers exhibiting at this year's Global Sources Mobile Electronics show. This next iPhone SE will have all the abilities of its predecessor, save one.
This next-gen iPhone SE will axe the headphone jack. That shouldn't come as any major surprise, given the rest of Apple's iPhone lineup, but there it is. This new iPhone SE will have LTE, Wi-Fi calling, Bluetooth 5.0, iOS 11, Apple Pay access, Touch ID, and NFC, as it did in the first model. A new A10 Fusion processor will likely appear onboard, as well as a single-lens camera.
Above and below are renderings of the tipped iPhone SE 2 and iPhone X Plus, both from creator Martin Hajek.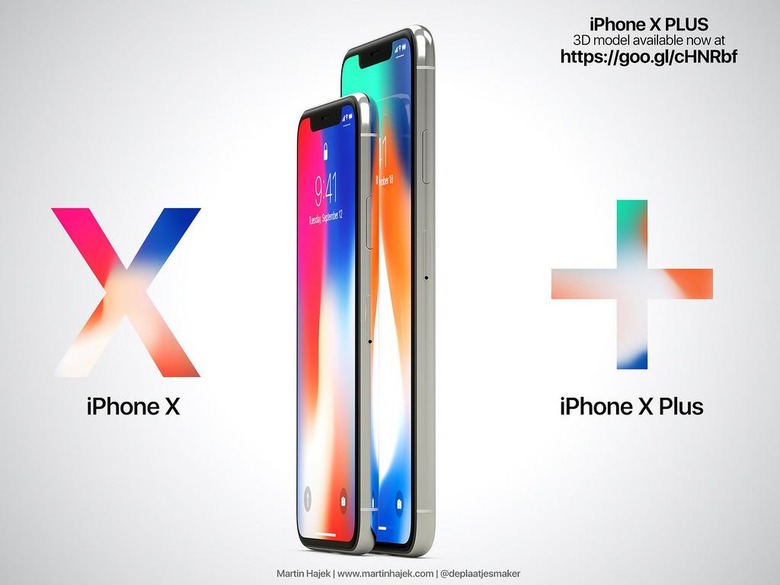 While there's still a possibility Apple could move to a 2-lens setup, case-making sources suggest otherwise. They suggest that most cases from the iPhone SE will fit the iPhone SE 2. Slight changes might require some adjustments – in axing the headphone jack, for example – but for the most part it'll be the same size situation.
It's unlikely the iPhone SE 2 will have any built-in wireless charging abilities. The iPhone SE 2 will quite likely replace the iPhone SE entirely upon release, and leftover parts from the iPhone SE could potentially be deconstructed by a robot and re-used to forge new iPhone SE units or provide replacement parts for Apple service seekers.
The iPhone SE 2 will quite likely also replace the iPhone 7 in Apple's in-store lineup. If not in its entirety, then spiritually. If it works like an iPhone 7 and has the same processor as an iPhone 7, is it an iPhone 7?