Cheap iPhone X "confirmed" in new images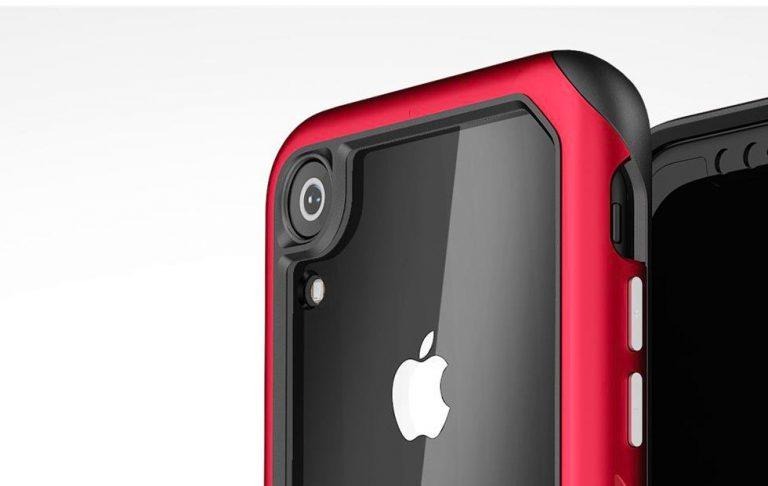 The budget-friendly iPhone X model rumored earlier this year was seemingly "confirmed" by a set of images from the folks at Ghostek. While generally we're not all about using case-maker images as confirmation alone, the folks at Ghostek seem to have had access to early images of the last couple Samsung Galaxy smartphones. Today we're looking at what appears to be the least expensive of the pack of three devices coming to Apple's iPhone X collection later this year.
The device we're looking at here is apparently set to replace the price tier currently inhabited by the iPhone 8. Instead of there being a device in the tier taken by iPhone 8 Plus now, there'll apparently be a break. One iPhone X at standard cost, then two devices that edge in on higher prices than Apple's had before – or so say the rumors. We'll be reserving judgement on that bit until Apple confirms it one way or the other.
Images shared this week show a device that's quite like what we saw with iPhone X 2017, but here with a slightly more plain-looking backside. This isn't the majestic over-the-top elegance we'd expect from a more expensive phone. Instead, this is a delivery of the hype started with iPhone X, with a price that'll likely feel more like it's applicable to everyone else – everyone that doesn't already have the X from last year, that is to say.
It's suggested that this new model will come in a variety of colors – not unlike what was done with iPhone C. The higher tier iPhone X and X Plus will likely then be delivered in the "premium" colors – silver, gold, rose gold, all metallic and nice-looking exteriors. That way the people paying more money will feel like they've gotten their money's worth because their device looks nicer – that's what this is all about, right?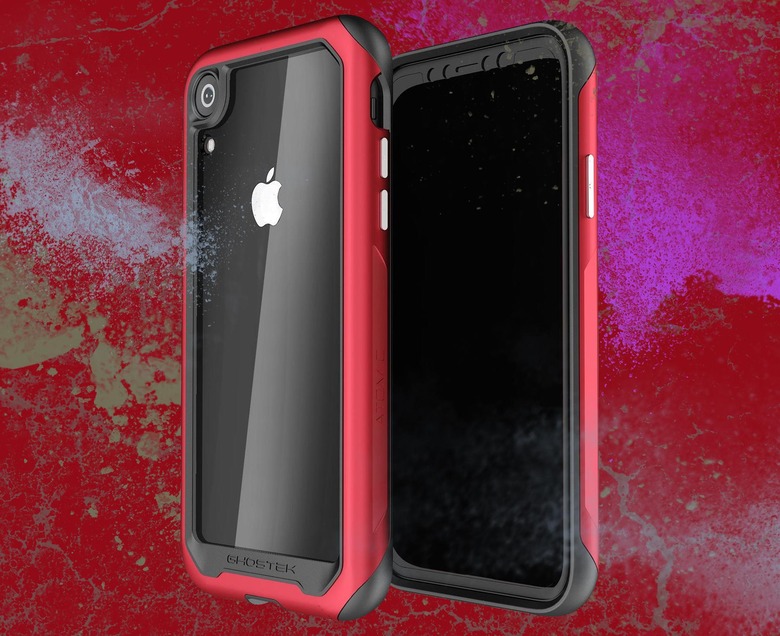 In reality, the device's basic functionality will likely be largely the same, regardless of tier. If you're the sort of person who uses an iPhone for Instagram, Facebook, and other social media apps, as well as a little bit of web browsing, don't be silly. There won't be any major differences between what you get for price A vs price A +$300 USD. A slightly larger display and MAYBE a slightly more advanced set of cameras isn't necessarily going to be worth your while – but you never know!
Have a peek at the timeline below for more clues on what'll be coming from Apple later this year. And cross your fingers for a new banana yellow and olive green. Or a candied-apple red!