You probably know someone who's hoping for a new iPhone, iPad, or Apple Watch this holiday season, and Black Friday 2018 is a good opportunity to get your shopping done early – and save some money in the process. As one of the few times of the year when Apple products see any significant discounts, the deals are worth checking out.
There's an Apple Black Friday 2018 sale that the company itself is running, from today until Cyber Monday, with gift cards worth $50-$200 thrown in with some of its most popular products. However, the best deals can be found elsewhere.
If you're looking for an affordable iPad, Black Friday 2018 has got you covered. The latest-generation Apple iPad is down to $249, an $80 saving from its usual price, in Amazon's promotion. That's for the 32GB model with WiFi. If you want the 128GB iPad, that's also reduced: you can save $80 and spend just $379 on the iOS tablet.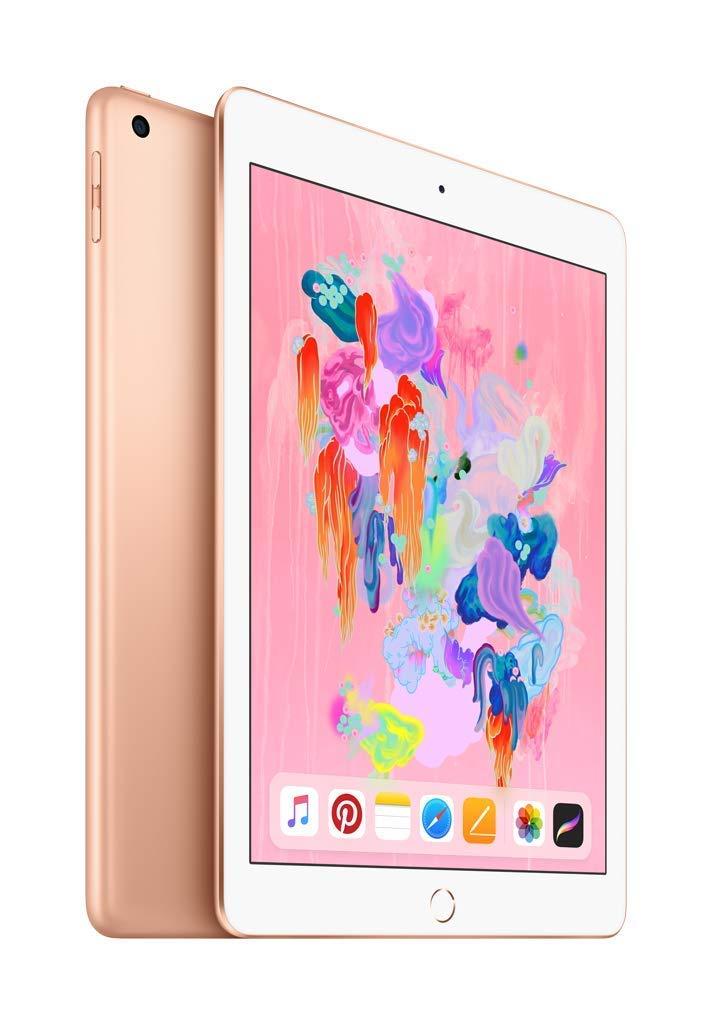 As for an iPhone deal, if you're willing to go for last year's iPhone X – and, with the iOS 12 update, there's no reason you shouldn't be – then there are savings to be had. You can get the iPhone X 64GB for $899.99 for Black Friday 2018, on Simple Mobile Prepaid so there's no need to set up a new line with your carrier.
If you want an unlocked iPhone X, meanwhile, Amazon has refurbished handsets for even less outlay. A refurbished iPhone X 64GB is $794, while an iPhone X 256GB version is an impressive $809.99. Importantly, both come direct from Apple, so they should look just like a brand new phone.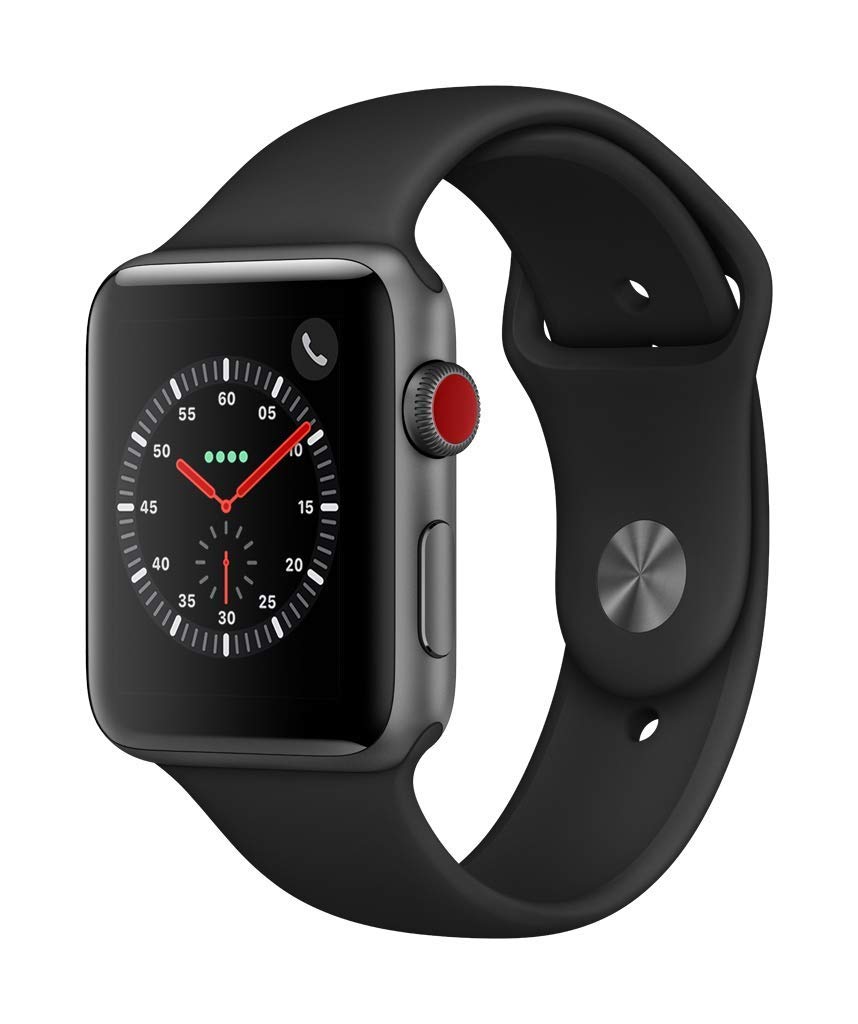 As for what goes on your wrist, there's an Apple Watch promotion for wearable fans. The Apple Watch Series 3 Cellular is priced at just $299 for the 38mm version, or $329 for the 42mm model. That's an impressive $80 saving on a connected smartwatch.
If you're all set up with your Apple hardware, Black Friday hasn't left you out in the cold. You can buy $100 of iTunes credit for $80 from Amazon in a Lightning Deal running today. As with all of Amazon's Lightning promotions, it only runs for a few hours and with a limited number to sell, so act fast if you're interested.
SlashGear uses affiliate links, and sometimes if you buy something we'll receive a commission