Apple iPad WiFi + 3G Teardown by iFixit Shows Some New Tricks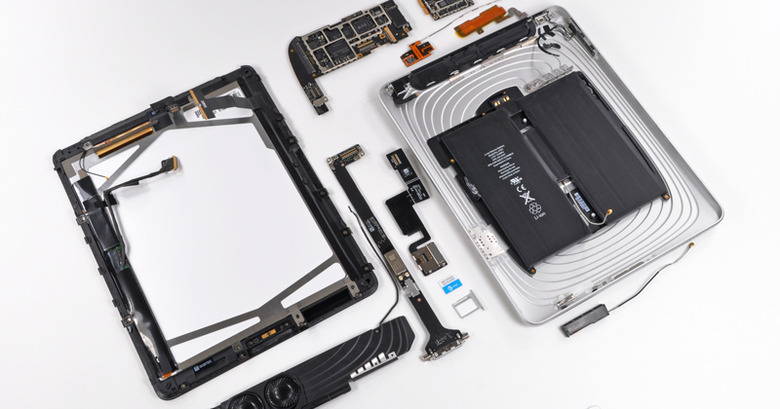 So, now that you've seen and read up on the unboxing of the latest model of the iPad, let's take a look at iFixit's teardown of the magical, revolutionary, and 3G-enabled tablet from Apple. While the majority of it shows the same old, same old (it is, after all, an iPad), there's a few tricks that Apple was obviously holding up their sleeve for just this moment. And, just as you can see from the speed test we ran, it looks like Apple may have hit this one out of the ballpark.
As you may have already surmised, most of the major differences lie in the fact that the iPad WiFi + 3G has that 3G connectivity embedded within. Additionally, you also get some GPS functionality, which means you can take advantage of the navigation apps that will start making their way into th iPad App store. The most notable change, one of which you don't even need to open to see, is the plastic RF window at the top of the iPad, which optimizes the cellular connection, which provides a better antenna reception.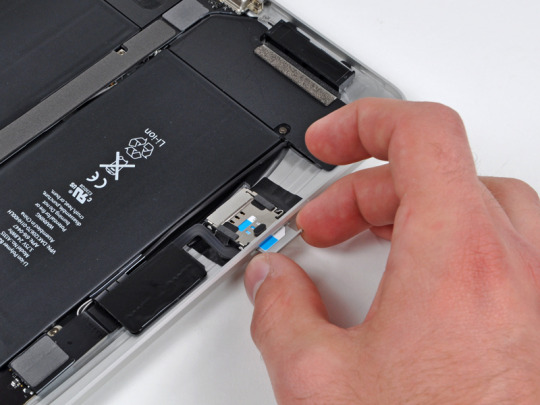 When they got inside, they found there's actually five antenna's in the iPad. There's two that handle the actual cell reception: one in the LCD frame, and the other obviously under the black plastic RF window at the top. Apple has chosen to use the same 3G baseband processor in the iPad as they do in the iPhone 3GS. So Apple is obviously a fan of mounting multiple antennas, just as they mounted a wireless antenna to the frame of the optical drive in the new MacBook Pros, which is something we can agree with. Anything to better our WiFi signals.
[vms 4177eef023bf5d0c018b]
[via iFixit]