Apple iPad mini event to be livestreamed (but only if you're an Apple user)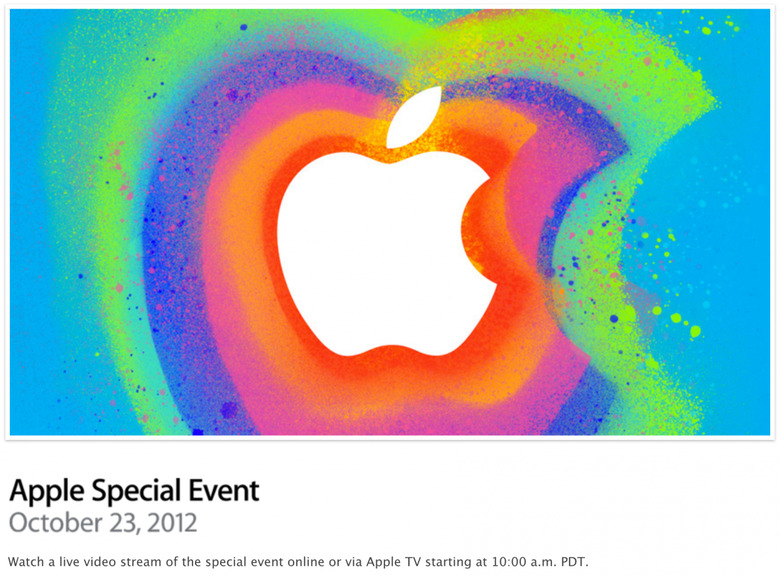 Apple has confirmed that it will be livestreaming its special iPad mini event via its website, though you'll need an Apple device in order to actually watch it. The livestreamed video will kick off at 10AM PT (1PM ET), though according to the site it will only be available to those running Safari either on OS X or iOS, or with an Apple TV.
If you're looking to watch on a Mac, you'll need Safari 4 or later and to be running OS X v10.6 or above. On an iOS device such as an iPhone or iPad, however, you'll need iOS 4.2 or later. Apple TV access demands either a second- or third-generation box, running software 5.0.2 or later.
Streaming events is a rare decision for Apple, which normally waits until after the show has been completed to post a full, edited video of the whole thing. It's unclear whether this will be the status quo moving forward, or another one-off.
Believed to be on the agenda today is the new iPad mini, with a 7.85-inch display, and a 13-inch MacBook Pro with Retina Display. It's also expected to feature an updated Mac mini and iMac, as well as new software.