Apple iPad, Mac VP retires, Human Resources change-up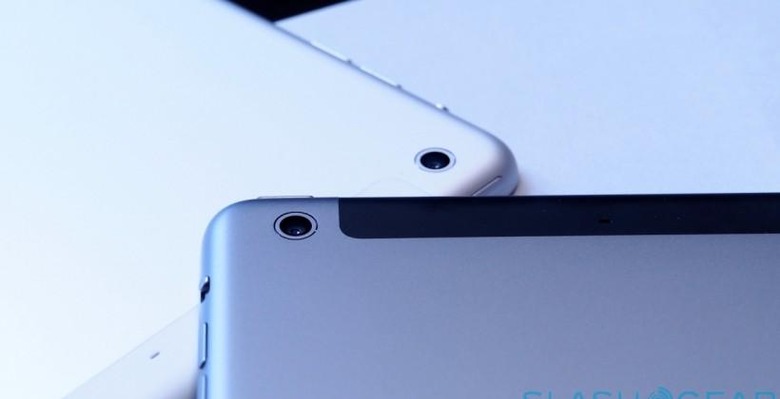 Just this morning several change-ups in Apple's higher-up staff ranks have come to light, starting with the retirement of Rita Lane. This retirement moves out the Vice President of operations for Mac desktops, Mac accessories, and the iPad. Meanwhile Apple's Vice President of Global Retail Stores Denise Young Smith is moving to a new position as head of human resources.
As Smith moves into position as the head of human resources, former head Joel Podolny is moving to work full-time on Apple University. A Bloomberg report from earlier this morning had Apple speaking up via Apple spokesperson Kristin Huguet.
"We are excited that Denise Young Smith will expand her role to lead Apple's worldwide human resources organization.

Apple University is an increasingly important resource within the company as we continue to grow, so Joel Podolny will be focusing full-time on developing and scaling the University he helped establish." – Apple
This move of Smith to human resources should allow Apple to continue pulling in top talent whilst retaining the talent they've already got on-staff. It's important to note that this is an expansion of Smith's role, with her previous human resources role for Apple retail growing by a rather sizable amount with this move.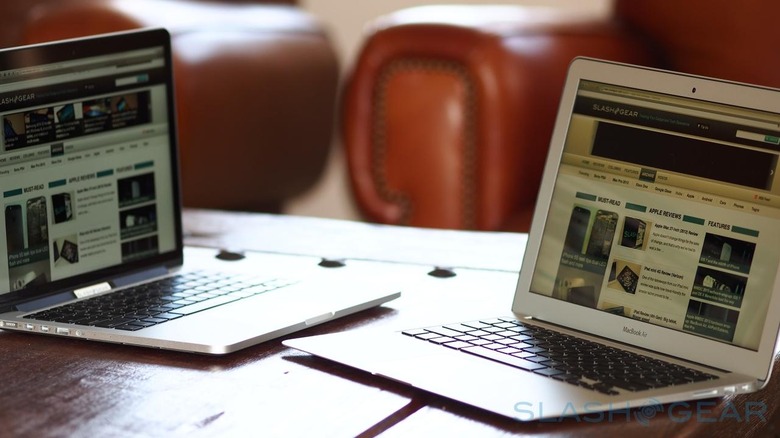 Lane's retirement – at the moment – appears to have nothing to do with the role-changes of Smith and Podolny. Lane is retiring after working 15 years a Vice President of xSeries & Storage and Integrated Supply Chain for IBM, 2 years and 2 months as Senior Vice President of Integrated Supply Chain for Motorola, and 6 years as Apple's Vice President of iPad/Mac Desktop/Mac accessories Operations.
VIA: 9to5Mac