These rare iPad and iPad Pro deals save up to $124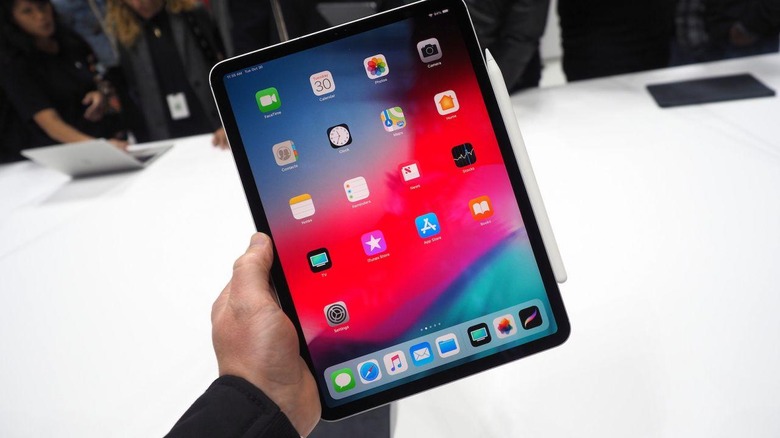 We may receive a commission on purchases made from links.
Apple's iPad is probably on a reasonable number of wish-lists for the holidays, which makes the fact that the latest tablets are seeing sizable discounts all the more unusual. Both the regular iPad and the new iPad Pro are in line for holiday promotions, and while Apple's deals may have only run for Black Friday, other retailers aren't so restrictive.
In fact, you can save $100 or more on select iPad and iPad Pro models, depending on the version you're looking for. In addition, there are deals on the last-gen iPad Pro, making it something of a bargain if you don't mind sacrificing the latest form-factor and newest processor.
One of the most affordable iOS tablets is the Apple iPad 32GB with WiFi. That's usually $329, but is currently in line for a deal bringing it down to $249. It's a saving of $80 over the normal price.
If you want more storage, the iPad 128GB with WiFi is $349.99. That's $79 less than its typical price. Like the 32GB version you can choose between three colors, too: Space Gray, Silver, and Rose Gold.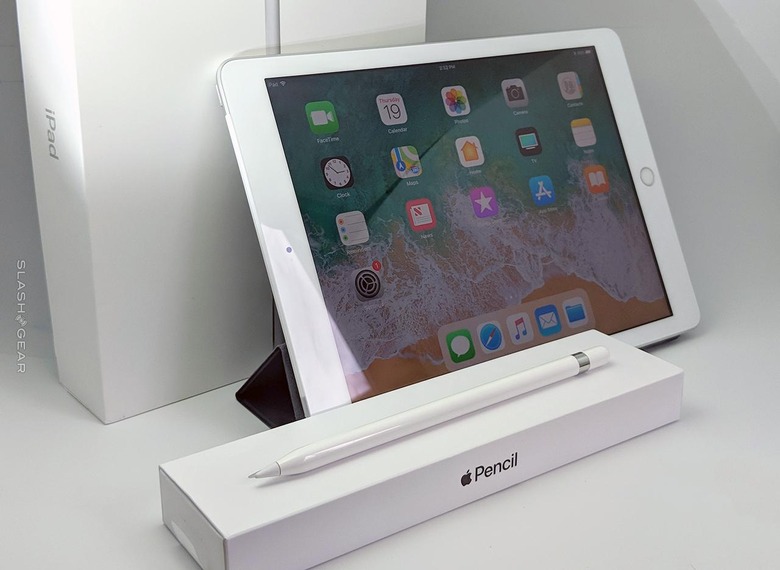 More expensive – but also more full-featured – is the iPad Pro. The latest, 2018 models are already seeing some discounts, though only on the 11-inch version rather than the 12.9-inch tablet. For instance, the iPad Pro 11-inch 64GB with WiFi is down to $759 in Space Gray. If you want more storage, the 256GB version is now $899.99 in either Silver or Space Gray.
For an even bigger saving, however, you can look to the previous-generation iPad Pro. That has a 10.5-inch display, 64GB of storage, and WiFi, and would normally be $649. However, in a holiday iPad deal you can pick one up for $524.99, and save more than $124 in the process.
It gets even better on the iPad Pro 10.5-inch 256GB with WiFi. The Rose Gold version of the tablet is now $649.99, a saving of more than $149 compared to the usual price. You can also save that amount on the iPad Pro 10.5 512GB with WiFi, which is $849.99 in all three colors – Space Gray, Silver, and Rose Gold – versus its usual $999 price tag.
If you want the Apple Smart Keyboard to go with that tablet, there's a deal to be had there, too. Rather than its usual $169 price, it's been reduced to $143 for the holidays. The first-generation Apple Pencil, which works with the iPad Pro and iPad 6th Generation, is slightly cheaper right now, too. It's down to under $94.
As always, promotions are unlikely to last forever. We're also getting closer to the holidays, so while free shipping is often available, it may not always arrive in time for December 25.