Apple iPad 2 Dock revealed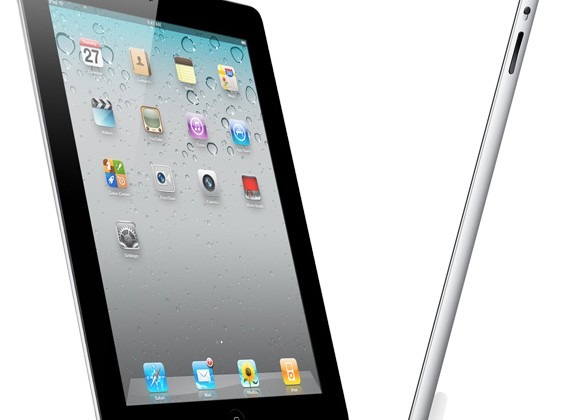 Steve Jobs spent more time talking about the new Smart Cover cases for the iPad 2 than any other accessory yesterday, but there's also a new iPad 2 Dock for those wanting somewhere neat to charge and sync their new iOS 4.3 slate. Priced at $29, though not currently available to order, as with the first-gen iPad dock the new version has a 3.5mm audio output for hooking up external speakers.
There's also a regular Dock connector, so you can plug a USB sync/charge cable or a 10W AC adapter to sync or charge your iPad 2. Unfortunately neither cable nor AC adapter actually comes with the iPad 2 Dock, so factor in another $29 for the mains supply if you don't want to keep unplugging and replugging it.
You can also hook up the new Apple Digital AV Adapter and thus connect the iPad 2 up via HDMI to a bigger display. No word on exact release dates, but we're guessing Apple will be aiming to get this on the market on March 11.
[Thanks Paul!]