Apple In-App Purchase Deadline March 31 Tips Developer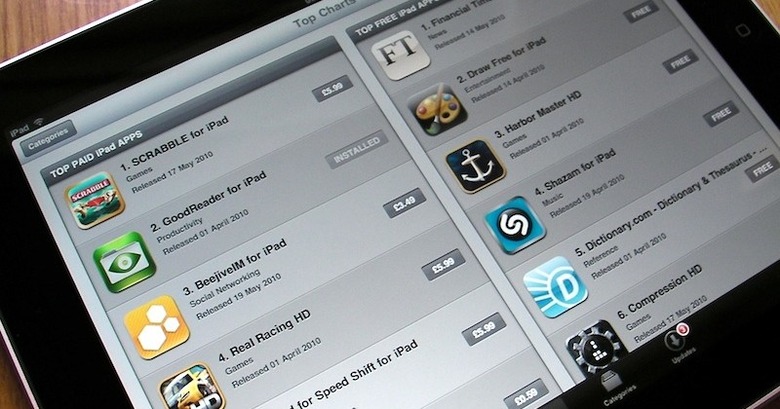 Apple's tightening restrictions on in-app payment support in iOS software, believed to be the reason Sony's Reader app was rejected from inclusion in the App Store, will really begin to bite from March 31, according to one developer. Digital publishing specialists Yudu told the WSJ that, as of the end of March, apps without payment support through the iTunes store will be rejected.
The leak follows news that Apple would now be more strictly enforcing an existing App Store rule which insists that any external way to purchase content – believed to include Amazon's Kindle app, which uses the Safari browser for purchases, and then the app itself to download the title – must also be mirrored as an in-app option. That interpretation has seemingly been confirmed by Apple VP of internet services, Eddy Cue, who took to the stage yesterday with Rupert Murdoch for the launch of The Daily.
"Rest assured that we want our customers to be able to get their publications easily" Cue told reporters, "both from our App Store and obviously from websites or other ways they get them." Previously, reports had suggested that publishers with existing titles in the App Store would have until June 30 to update their software to conform to the rules.