Apple iMessage switch under legal fire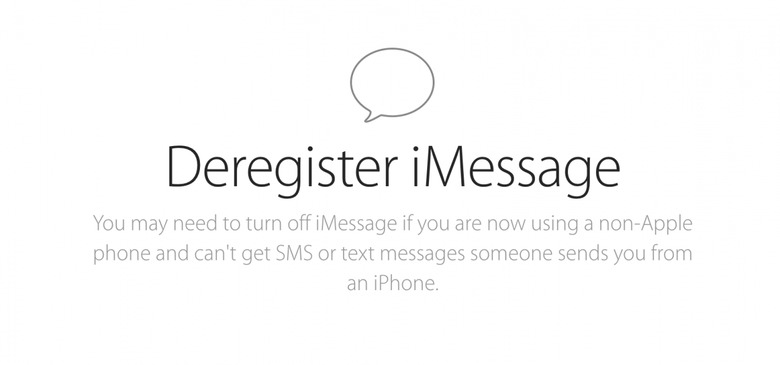 It was realized several years ago that iMessage users were in a bit of a bind if they ever wished to switch to a non-Apple smartphone. Once you used iMessage with your phone number to accept messages, you were sort of stuck there. You couldn't switch to an Android phone, for example, and expect to keep getting messages – iMessage continued to get said messages, even if you weren't using iMessage. Apple released a tool to fix this – you can now de-register numbers from iMessage. Apparently they did not release said tool fast enough, as Judge Lucy Koh is on the case.
The lawsuit was filed by iPhone user Adrianne Moore earlier this year, claiming Apple owed her cash because of a disruption in her Verizon Wireless contract. She'd owned an iPhone 4, switched to Samsung Galaxy S5, and found that she was no longer receiving messages.
She's seeking class-action status as well as an unspecified amount of damages from Apple here in the Autumn of 2014.
She's also summoning a California unfair competition law, suggesting that Apple blocked messages meant to go to her.
Apple's lawyers do not agree. According to Rueters, Apple's lawyers suggest that "Apple takes customer satisfaction extremely seriously, but the law does not provide a remedy when, as here, technology simply does not function as plaintiff subjectively believes it should."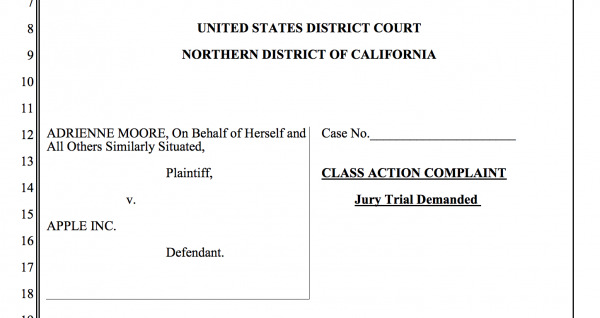 Judge Koh suggested that Moore deserved the opportunity to show Apple may have disrupted her service contract. Koh wrote on the subject, "Plaintiff does not have to allege an absolute right to receive every text message in order to allege that Apple's intentional acts have caused an actual breach or disruption of the contractual relationship."
This iMessage issue has been in play since as early as 2011 when iOS 5 introduced iMessage in the first place.
The case, Moore et al v. Apple Inc, U.S. District Court, Northern District of California, No. 14-02269, was filed on May 15th, 2014. A court date for this case's commencement has not yet been made public.