Apple ID Two-Step Verification Expansion Brings Total To 59 Countries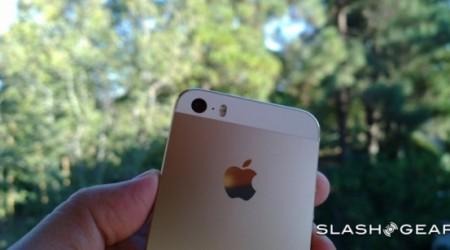 Apple has expanded the availability of its two-step verification for Apple ID. With this latest expansion, the number of countries has jumped from 11 all the way to 59, giving customers in dozens of new countries additional security.
Two-step verification reduces the odds of your account being compromised, requiring one to enter a verification code that a third-party wouldn't have access to in order to finish the sign-in process. The feature first arrived early last year.
Those in the locations who want to use the feature will need to set it up under Apple ID preferences. If you do, remember to store the Recovery Key somewhere safe to avoid potential hassles down the road.
For the full list of countries and details on Apple ID two-step verification, check out Apple's support page. You can read the latest and greatest Apple news by hitting up our SlashGear Apple Hub, as well as the timeline below.
SOURCE: 9to5Mac