Apple iCloud beta website shows iOS 6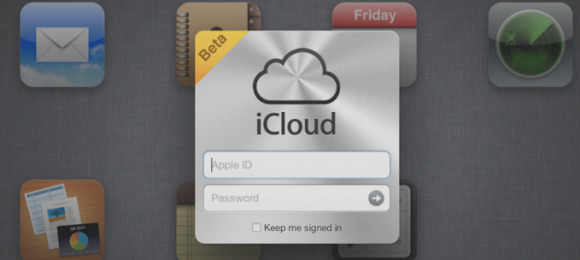 This week some intrepid iOS developers have discovered a new portal coming your way soon: Apple's iCloud beta, complete with code references to the new iOS 6 mobile operating system. This climpse has not yet shown just one whole heck of a lot of information about what we're in for in the future for Apple's mobile devices, but we can see that we're in for some more cloud integration of services soon. Included in this beta portal are references and images of both Apple's Notes and Reminders, both of them set for iOS on the iPhone, for example, coming to the iCloud soon we must expect.
As Apple extends their services in so many more ways than one, the cloud grows and the iCloud services that come along with it do as well. What's also being shown in the code for the beta version of iCloud's web browser portal are the words "To use beta.icloud.com, first sign in to iCloud with the iOS 6 Beta." This basically points toward WWDC as it comes up next month, a fabulous place for Apple to bring on such functionality before it lands on the next iPhone (and subsequent iPad, of course.)
This site shows off just the elements you see above, but will likely also be integrating the new version of maps for iOS 6 and the iPhone 5 as tipped earlier today and and shown in a very pre-Apple video by the company that will likely be developing this next-generation software as well. Have a peek at the timeline below to see where this maps business is going and how it all ties into iCloud and iOS 6 as well. We'll be seeing final versions of this beta business soon, very soon!
[via 9to5mac]