Apple HomePod price cut drops Siri speaker under $300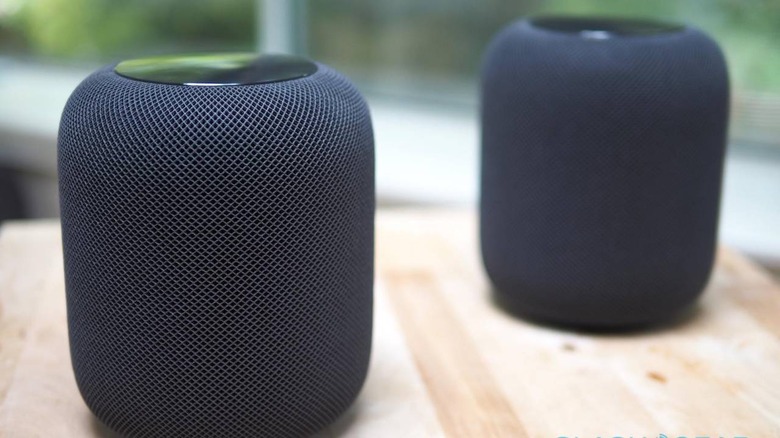 Apple has cut the price of HomePod, its Siri-powered smart speaker, dropping it below $300. Launched in February last year, HomePod was Apple's response to smart speaker rivals like Google Home and Amazon Echo, as well as more traditional multi-room speakers from Sonos.
However there was a clear price issue when the speaker launched. HomePod arrived at $349, which was broadly comparable to Sonos' range at the time. However, much more affordable speakers from Amazon and Google were flooding the market.
Regular promotions and less ambitious audio quality meant several Amazon Echo or Google Home speakers could be bought for the price of one Apple HomePod. While the music playback quality was undeniably worse from either of those alternatives, for consumers looking to dip a toe into the connected speaker market it was a hard sell.
Compared to Sonos, meanwhile, it took a while for Apple to launch paired speaker and multi-room support for HomePod. At the same time, AirPlay 2 arrived with support for select third-party speakers, meaning some Sonos owners who might have been tempted by a HomePod no longer felt such impetus to upgrade. Long-standing rumors of a smaller, cheaper HomePod have also failed to deliver on an actual product.
Now, Apple is quietly cutting the price of HomePod. The smart speaker is now $299, a $50 cut over the old price. It's still available in Space Gray or White.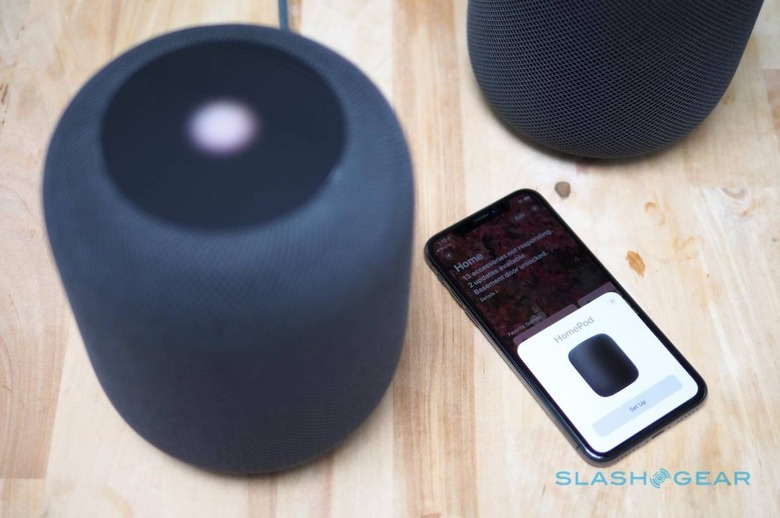 It's worth remembering that, though it may not have been the huge splash Apple might have hoped for – the company has never revealed HomePod sales figures, though third-party analysis suggests it lags in distant third place behind Google Home and Amazon Echo – HomePod actually does very well at music. Apple's automatic configuration system, which seamlessly tunes the speakers and their EQ whenever they're moved into a new location, works well at accommodating unusual positioning.
Despite the absence of a standalone subwoofer, there's no shortage of bass. Even Siri does well when tasked specifically with handling Apple Music requests.
It means that, for the right sort of person, HomePod could still be the right connected speaker. In that situation, the $50 price cut can only be a good thing – not to mention how it adds up if you're buying HomePod stereo pairs.