Apple hires auto industry experts hinting at EV plans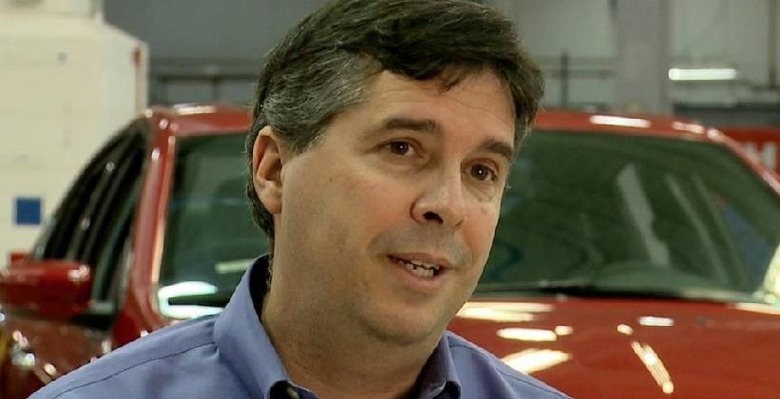 Apple is always quite about its plans for any new market. Of all the electronics firms out there, Apple tends to do the best at keeping secrets and by all indications, it's keeping a big secret right now. Reports indicate that Apple has spent time and money putting together a team of automotive industry veterans. The hiring of these veterans suggests that Apple may be getting serious about an electric vehicle project.
Rumors have swirled that Apple was going to try to get into the EV market in some capacity. The latest hire that suggests Apple is pushing hard towards its EV vision is the hiring of Doug Betts. Betts led global quality at Fiat Chrysler Automobiles NV until last year. Betts wouldn't say exactly what he does for Apple when the WSJ asked him.
His LinkedIn profile says his title is "Operations-Apple Inc" and that he is based in the San Francisco Bay Area but gives no specifics about his duties. Betts could simply be working on another product line, but Apple has been recruiting other auto veterans suggesting that something vehicle related is afoot.
Another big hire by Apple was the recruitment of a leading European autonomous vehicle researcher who is building a team to work on autonomous systems. Rumors suggest that Apple has hired hundreds of people to work on an EV project code-named Titan. Apple wouldn't be the only tech giant looking to make it in the automotive market; Google is pushing hard with autonomous vehicles as well as others.
SOURCE: WSJ