Apple had its best fourth quarter ever with $52 billion in revenue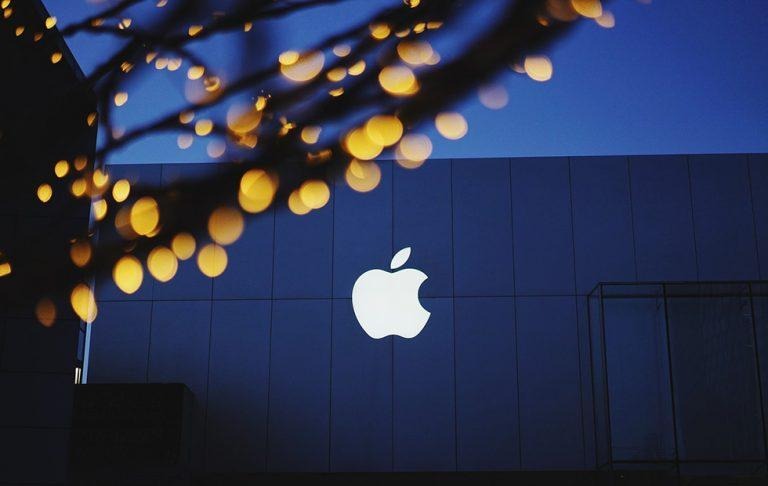 Apple has announced its fiscal Q4 2017 quarterly results, saying that it achieved record revenues during the quarter that ended on September 30. Overall, the company raked in $52.6 billion during the past quarter, a 12-percent increase over the same quarter last year. It marked good times for the company's Services, too, which had its best quarter ever. Overall, Apple says that 62-percent of its revenue last quarter came from international sales.
The company saw excellent year-on-year revenue growth, and things are only looking up for Apple as we enter into the holiday season. The company recently unveiled a variety of new products, including the long-rumored iPhone X, as well as a version of the Apple TV that supports 4K, the iPhone 8 and iPhone 8 Plus, as well as the Apple Watch Series 3.
The company is anticipating high demand for these items in the days leading up to Christmas. Apple CEO Tim Cook explained:
We're happy to report a very strong finish to a great fiscal 2017, with record fourth quarter revenue, year-over-year growth for all our product categories, and our best quarter ever for Services. With fantastic new products including iPhone 8 and iPhone 8 Plus, Apple Watch Series 3, and Apple TV 4K joining our product lineup, we're looking forward to a great holiday season, and with the launch of iPhone X getting underway right now, we couldn't be more excited as we begin to deliver our vision for the future with this stunning device.
Poking into the numbers a bit, Apple saw a cash flow of $15.7 billion during its Q4, and it expects to report a revenue of between $84 billion and $87 billion during its next upcoming fiscal quarter. The guidance also estimates a Q1 2018 gross margin between 38% and 38.5%, as well as operating expenses that fall between $7.65 billion and $7.75 billion.
SOURCE: Apple